Welcome to Magnolia Dental
You will quickly learn that we're not like all the other dental offices around – we take time for you!
At Magnolia Dental, we prioritize communication and understanding. Dr. Radkey is passionate about his patients and will always spend time speaking with them to make sure everyone is fully satisfied with their treatment and results.
In our office, we focus on optimizing your dental health and the satisfaction you feel in your smile. We're excited to get to know you and to provide you with our high-quality dental care.
We want you to feel like part of the team throughout your visit and beyond, so feel free to have a look around our website to see how "different" can be good for taking care of all your dental concerns and needs!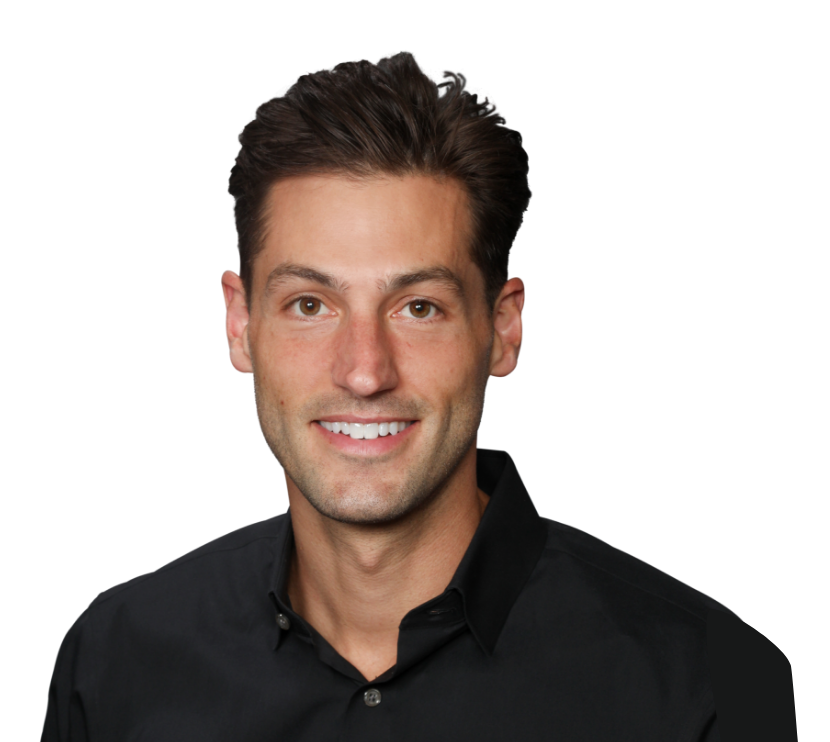 OUR TEAM
Dr. Radkey has been in the business for over 14 years, which means 14 years of experience and successful dental care. Dr. Radkey is a graduate of the Kois Center, which teaches the latest advances in esthetics, implants, and restorative dentistry.
What this means for you is that you can be assured that you're being treated by a dental professional who follows the most up-to-date dental treatment methods.
When you visit our office, you'll be taken care of by a dental team that cares about you and your complete health on an individual basis. It's important to our whole team that you get the care you need and that you understand and agree with our methods. It's your healthcare, and it's your choice—we are just here to provide professional service and advice.
---
---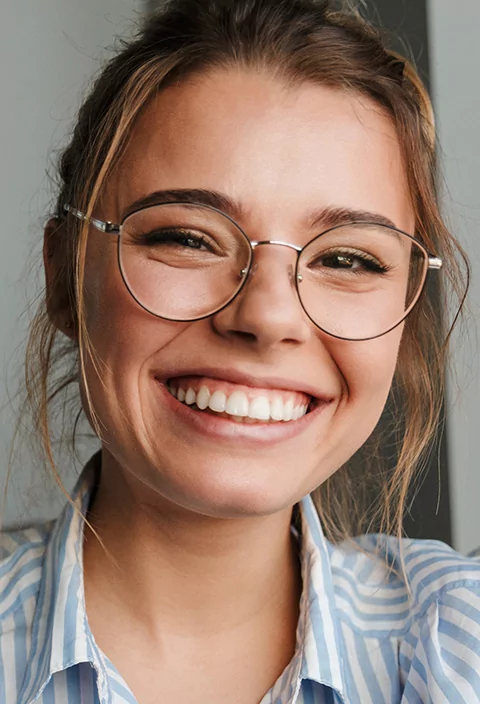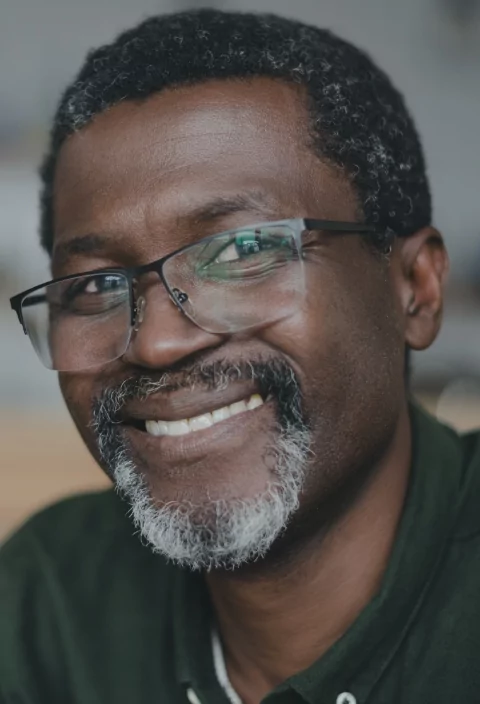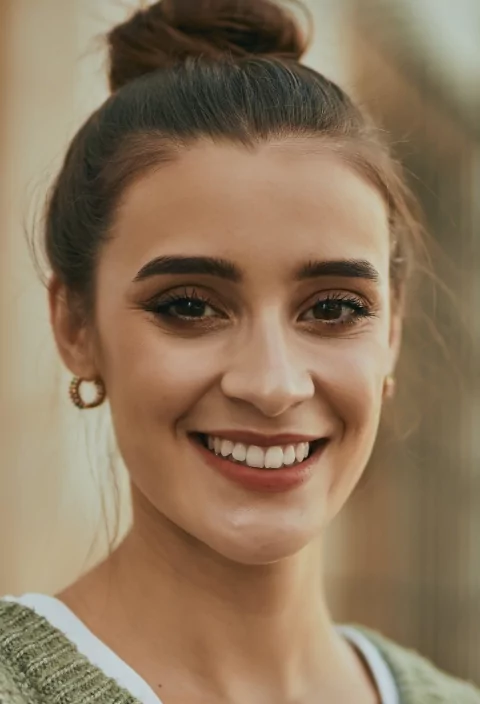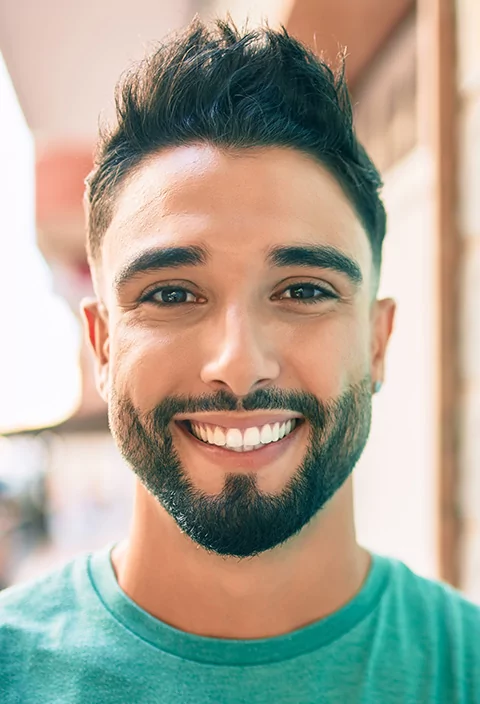 What our patients are saying
Experience The Difference. We Transform More Than Just Your Smile!
At age 69, I relocated and had to find a new dental clinic after 35 years with my previous dentist. I'm so glad I chose Magnolia Dental Care. Every member of staff was welcoming and very professional on my first visit. The exam was thorough, cleaning excellent and Dr. Radkey was great, He has brought together a wonderful team. I highly recommend Magnolia Dental Care.
Great experience at Magnolia Dental! Dr. Radkey and his team are AMAZING! I had the best, painless, thorough cleaning experience I have ever had. Professional and friendly staff and super clean environment. Highly recommend!
I am always so pleased with your dental skills. The replacement of a crown was done skillfully and in a timely fashion. The staff is supportive and friendly. Thank you!
I was very happy with the informative conversation I had with Dr. Radkey. He spoke to me like I was an intelligent person, and he thinks about your whole health when thinking about the best way to approach your dental care. I was very pleased.
I appreciate all the time and effort the dentist and assistant spent on my teeth…and the denture has been staying in all day. Many THANK YOU'S!
The dental service I received was very thorough and professional. The administrative staff was very polite and friendly as well. I would highly recommend Dr. Radkey and his staff at Magnolia Dental to all friends and family.