If you have multiple teeth that are damaged or outright missing, dentures can restore your smile and improve your quality of life. We offer high-quality dentures that will make it possible for you to eat, smile, and speak in total comfort again. You don't need to be missing a full arc of teeth to benefit from dentures—we offer several different dentures in order to meet your needs.
What are the Benefits of Dentures?
Dentures are more than just false teeth—we think you'll be amazed at all the features dentures can offer. If you're on the fence about receiving dentures, consider all the following benefits you could be enjoying: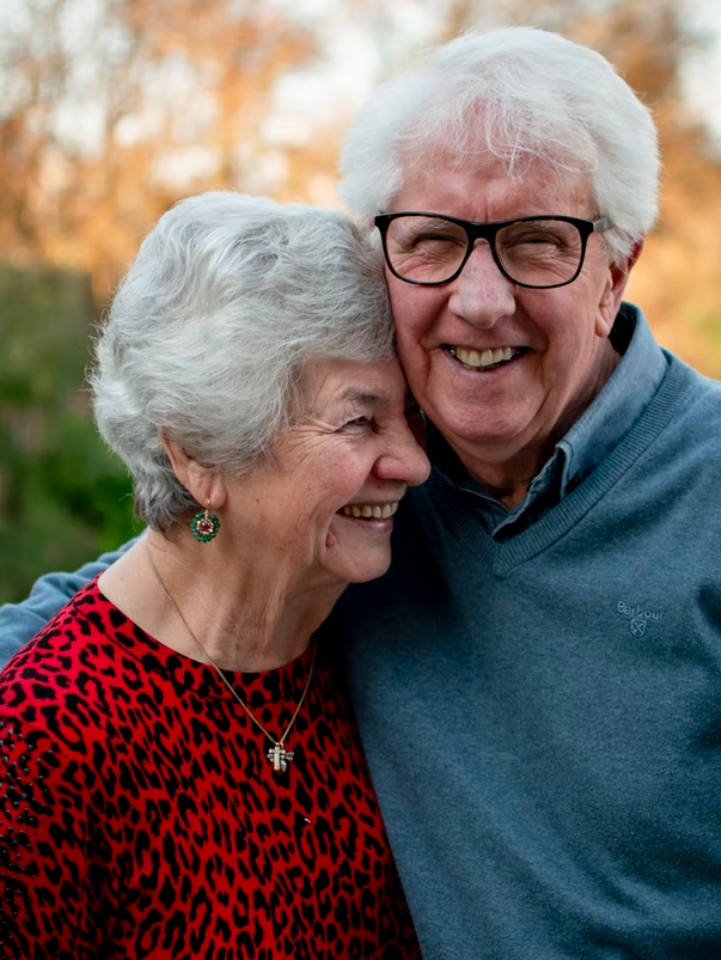 Improved Jawline: Missing teeth can give your mouth a sunken appearance, which can make you look older and your jaw less defined. Dentures can restore your natural jawline and make you look years younger.
Easier Eating: Eating with multiple missing teeth can be difficult. It's hard to get a good bite, and food can easily get stuck in the gaps between teeth. With dentures, you'll be able to bite properly and chew naturally again.
Restored Smile: If you're considering dentures, you're likely experiencing tooth loss or decay. Dentures can completely replace your missing or damaged teeth, so you can feel confident smiling again.
Speak Your Mind: Missing or damaged teeth can make it difficult to speak clearly. Whether you realize it or not, most people will speak around their damaged teeth. Replacing those teeth with dentures makes it easy to enunciate again.
Stronger Bones: When permanent teeth are not replaced, the jawbone beneath those missing teeth will gradually begin to deteriorate and wear away. If you receive dentures that use dental implants, that bone deterioration will stop almost immediately.
Types of Dentures
There are several different types of dentures, so our diverse patient base will have the opportunity to choose the denture that works best for their needs. Whether you're most interested in restoring the appearance of your smile or being able to eat the foods you love again, there are dentures available for you.
The following are some of the most common forms of dentures; ask us what kind of dentures we can offer you at your next appointment!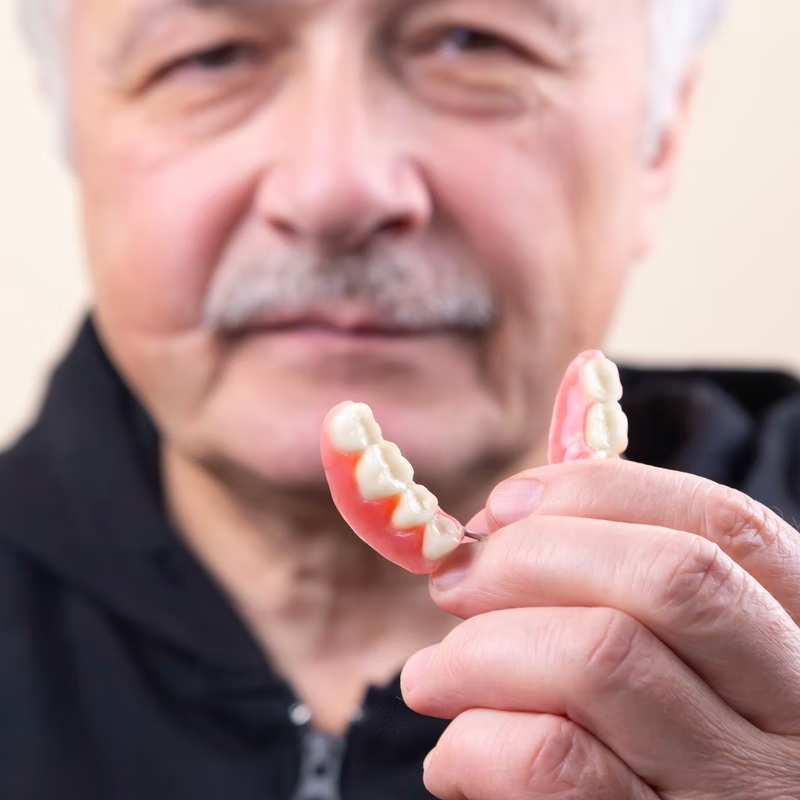 Traditional Dentures
Traditional dentures are what people usually imagine when they hear the word "denture." These artificial teeth can come in complete arcs and rest on a patient's gum-line. They are very easy to remove and clean, and they offer a lot of convenience for patients who are missing multiple teeth and are not interested in receiving dental implants.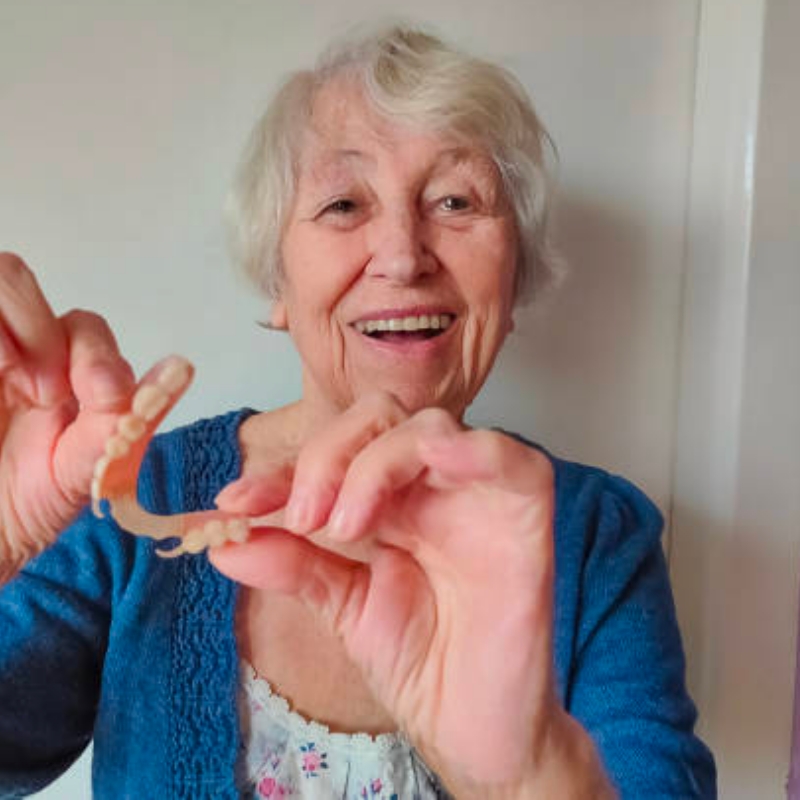 Partial Dentures
You don't have to be missing a full row of teeth in order to benefit from dentures. Partial dentures are customized to replace a few select teeth, rather than a full row. The partial dentures you receive will fit comfortably and practically in your mouth. They will act and look just like your natural teeth.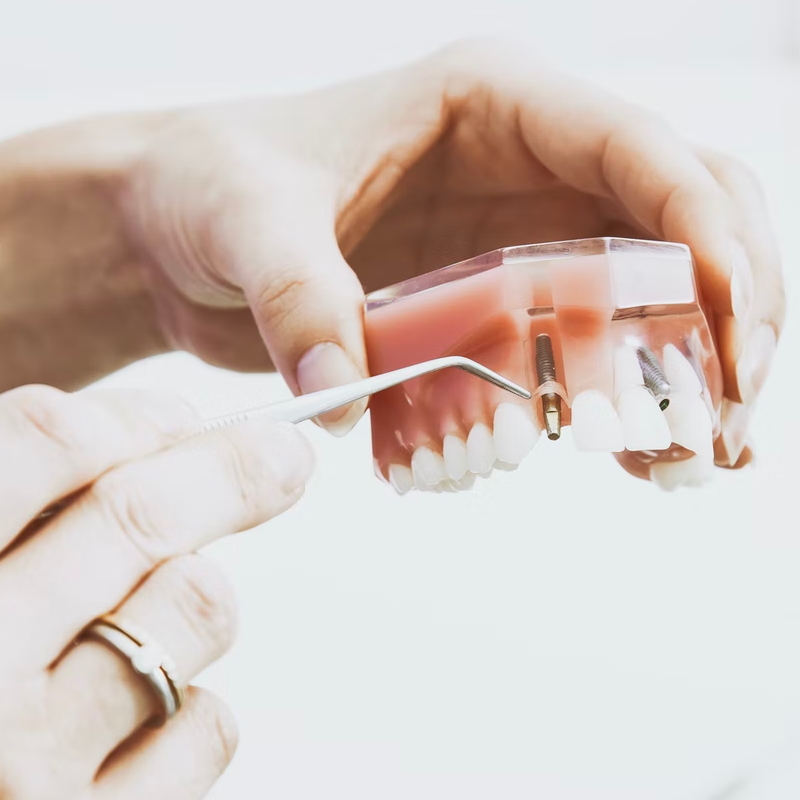 IMPLANT-SUPPORTED DENTURES
While traditional dentures can be moved easily in and out of your mouth, implant-supported dentures attach to dental implants placed in your jaw bone. This makes them extremely secure; you'll never have to worry about your dentures slipping out of place at inconvenient moments, and you can eat, speak, and smile in total confidence.
Dentures Can Give You a New Smile and a New Sense of Confidence
If you are tired of living with multiple missing or badly damaged teeth, contact us today! We can fit you with dentures that will restore the natural beauty of your smile and allow you to bite, chew, and speak in total comfort again. We're here to meet your dental needs, no matter what they are.