Sometimes, it takes removing a tooth to eliminate dental pain and improve your oral health. Tooth extractions, also known as pulling or removing a tooth, are an important part of dentistry. We will do everything in our power to help you keep your natural teeth, but when an extraction is in your best interest, we won't hesitate to recommend and explain the procedure.
When Is a Tooth Extraction Necessary?
We offer many services to help our patients keep their natural teeth intact and healthy. Because we put so much effort into restoring and repairing teeth, there are only a few situations where we will recommend having a tooth, or multiple teeth, extracted. The following are some of the most common: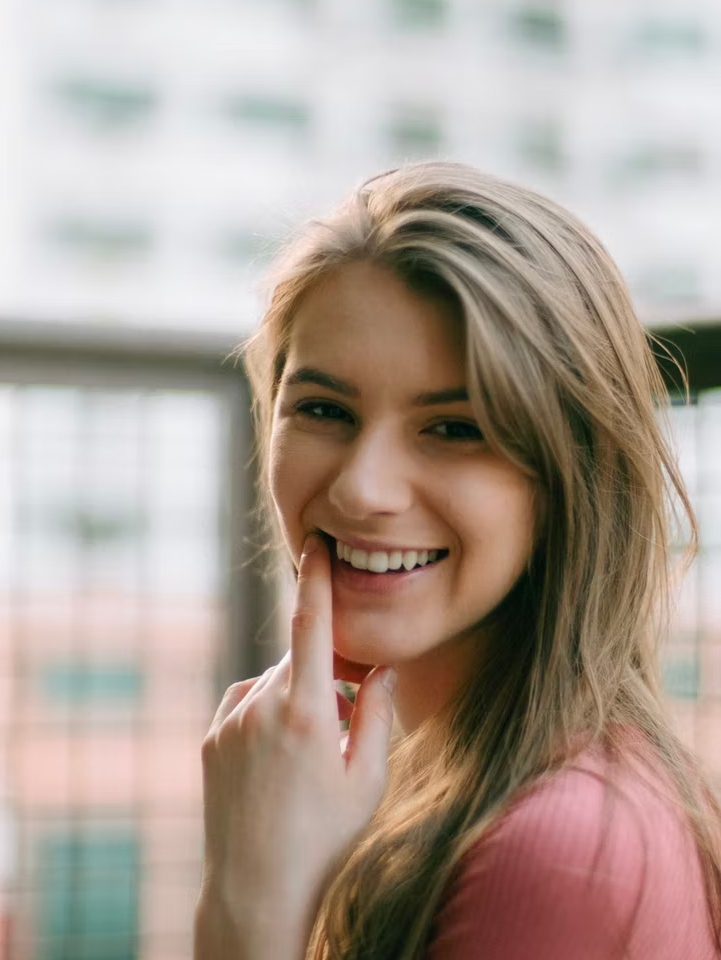 Infection: Most dental infections can be treated without resorting to extraction. However, if an infection or cavity is particularly bad or has gone for a long time without being treated, it may be too late to save the tooth. However, removing this tooth will quickly stop any pain you've been feeling, and will also prevent the infection from spreading to neighboring teeth.
Damage: Tooth damage is common. Whether your tooth has been damaged by an accident or has been worn down over a long period of time, it's possible for teeth to become damaged to the point where it's very difficult to repair them. In cases like these, we can remove the damaged tooth and replace it with an implant or bridge in order to save you potential time, effort, and money.
Creating Space: Some people have crowded teeth or small jaws that can't support new tooth growth. It's possible that your dentist or orthodontist will recommend removing a tooth so your other teeth have room to straighten, or so that your other teeth are less likely to grow in crooked or become crowded against each other. This procedure is available for patients of all ages.
Wisdom Teeth: Most people will need their wisdom teeth removed sometime in their late teens or early twenties. These wisdom teeth are an extra set of molars that can frequently become impacted or crowd your other teeth as they emerge, which is why so many dental professionals recommend removing them before they have the chance to cause problems.
What Is the Tooth Extraction Process Like?
The thought of having a tooth extracted doesn't need to be stressful. In our office, you can expect a relaxing, painless process from start to finish.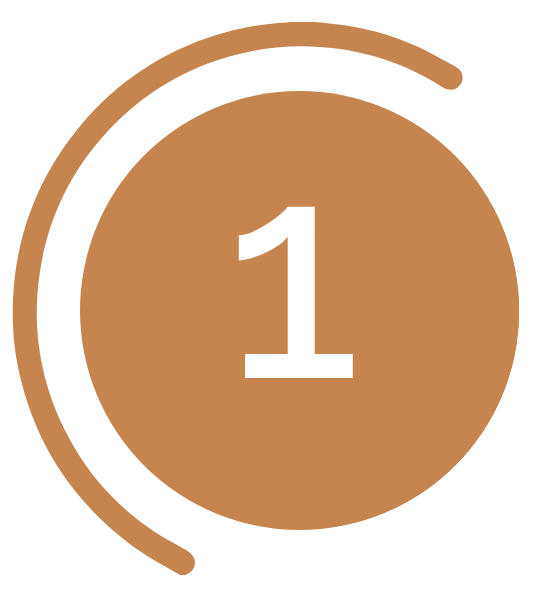 Prepare
When your dentist first recommends having a tooth extracted, you'll have the opportunity to ask any questions you might have. Your dentist will explain the procedure, why it's necessary, and help you make a plan for next steps after the extraction.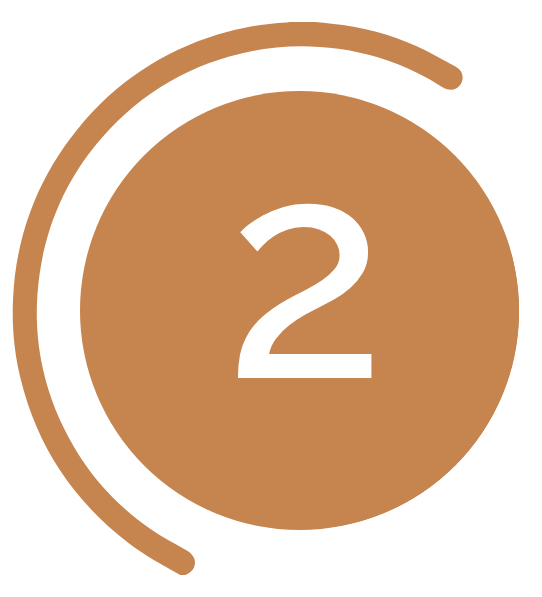 EXTRACT
The extraction procedure itself is designed to be quick and easy. Your dentist will completely numb the area, so you won't have to worry about feeling any pain or discomfort. The area will be cleaned and the tooth will be removed completely, root and all.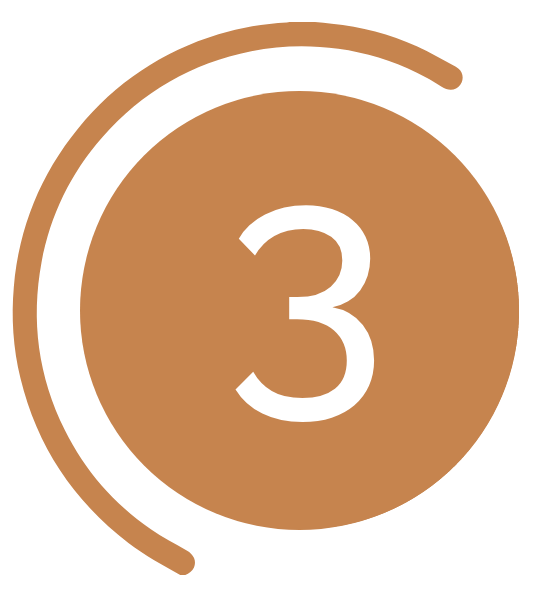 RECOVER
There will probably be some sensitivity and possibly a little bleeding once the tooth has been removed. We can give you advice on ways to manage any discomfort you might feel, and we will provide you with clean gauze you can use to stem any bleeding. You should recover quickly from a tooth extraction—let us know if you feel like the area isn't healing!
Our Dental Extractions Will Stop Your Pain and Improve Your Health
If you still have your wisdom teeth or are concerned about a particularly painful or damaged tooth, it might be time to talk to your dentist about receiving a dental extraction. We'll make sure the process is smooth, comfortable, and easy, and you'll be able to enjoy all the benefits of better dental health.