Our general dentistry services include helping you maintain proper dental hygiene, as well as preventative and restorative dental care. We take time with each patient during your oral hygiene appointments to ensure that we understand your needs and desires.
It is important to us that the treatment we perform is the proper and appropriate treatment for each individual patient, so a thorough evaluation is necessary before recommending any procedure. The professional and comfortable general dentistry care offered by Magnolia Dental allows our patients to achieve their optimum oral health.
What Is General Dentistry?
A general dentist is your primary dental care provider and your first stop for any dental questions or concerns. A general dentist will know the overall health and status of your teeth. They will be able to direct you towards better dental care and hygiene habits.
General dentistry is focused on the overall health of your teeth, along with fixing basic oral problems. Keeping up on your regular dental care and getting small issues resolved before they worsen can improve your oral health, reduce pain, and keep the appearance of your smile beautiful all at the same time.
We have such a wide range of dental treatments that we will always be able to provide the pain-free, beautiful smile you deserve. We know that going to the dentist's office can seem intimidating or even dull, but we think you'll find the results are always worth the visit!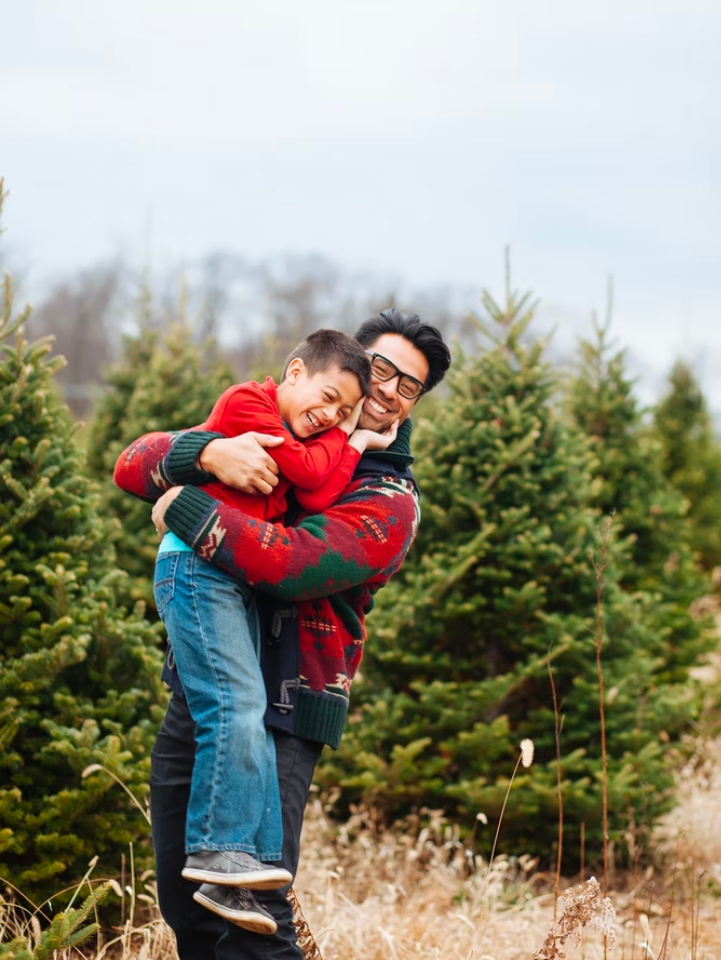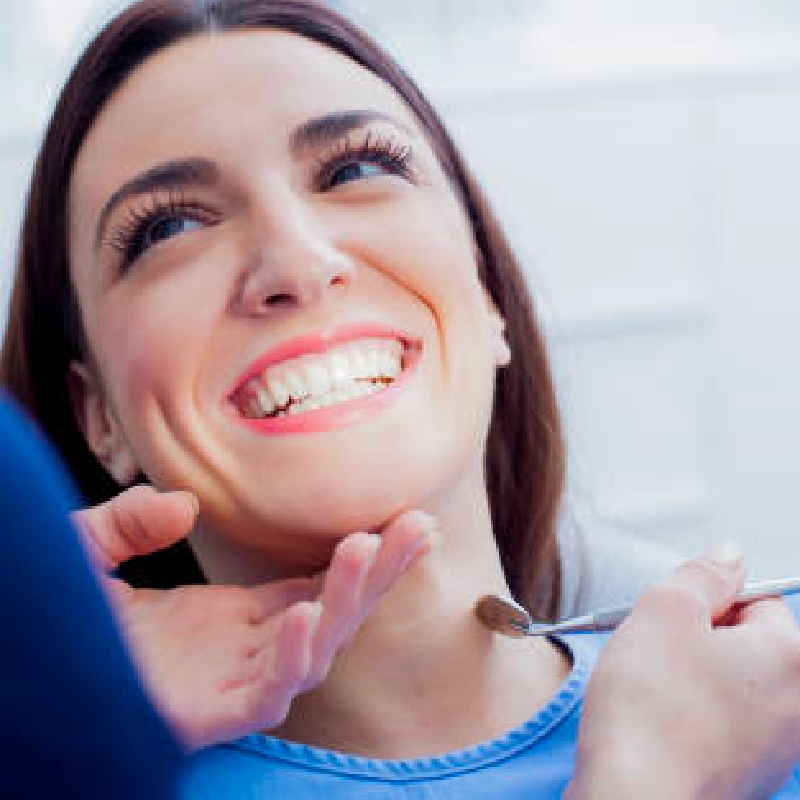 Regular Checkups and Professional Cleanings
Visiting your dentist here at Magnolia Dental for an oral health checkup about every six months is an important part of general dentistry. Regular checkups are the best way to make sure your teeth are staying healthy and there are no dental problems on the horizon.
During the checkup, we'll do a professional teeth cleaning, which will remove any plaque buildup that your regular toothbrush can miss at home. We can also provide a fluoride treatment for you. This will help your teeth and gums stay healthier further into the future.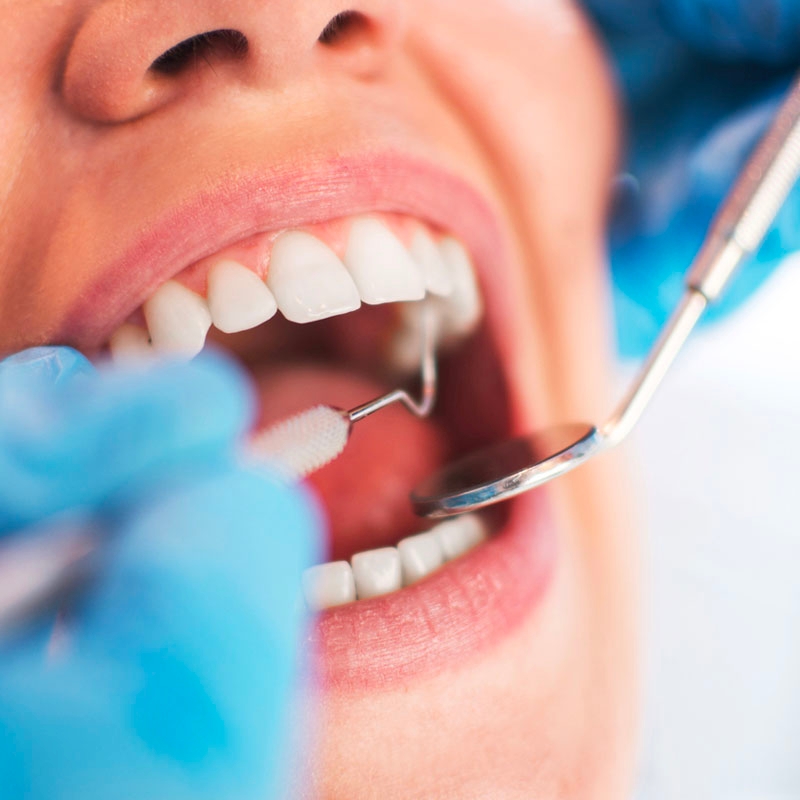 Tooth-Colored Fillings
Cavities happen. Even with the best brushing, there are just some places that bacteria like to grow without our knowledge. If we find any cavities, we will be happy to fill them with realistic, tooth-colored fillings. 
In the past, dentists have used metallic gold or silver fillings to fix cavities. Magnolia Dental does better to give you a uniform and beautiful smile without those metal blemishes. If you have old metal fillings, we are happy to replace them with new tooth-colored ones!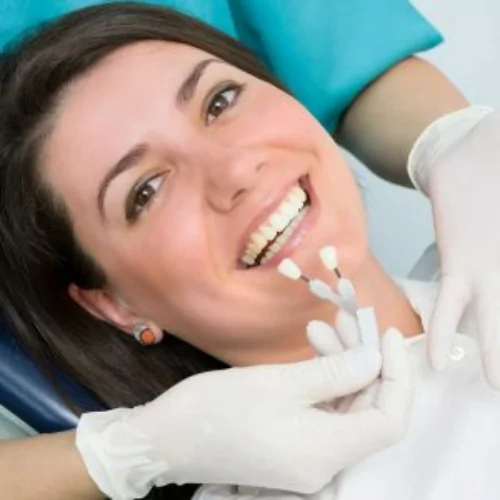 Porcelain Crowns
Though we do our best to help you prevent any dental issues from occurring, they can still happen. Blows to the face, biting down on something hard, or infection can damage or weaken a tooth. 
At Magnolia Dental, we can fix all sorts of cracks, chips, and holes in teeth with porcelain dental crowns. These caps rest over the top of your tooth as a protective cover. Because they are porcelain, they blend it perfectly with your natural teeth, as if the damage never happened.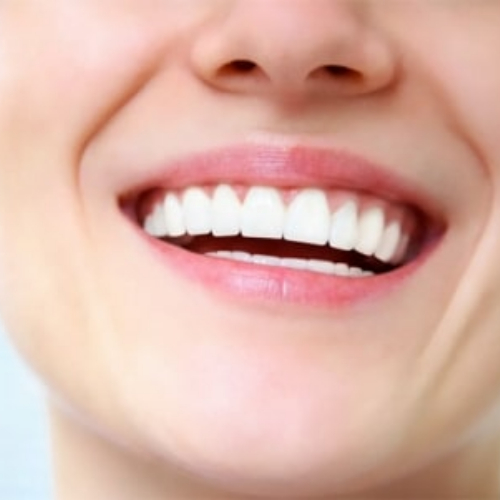 Home Care Education
The most important preventative care doesn't happen here—but in your home. When you come to our office for a regular checkup or a cleaning, we will make sure you understand the best tips for caring for your teeth on your own. 
We will also communicate with you to be sure you don't have any questions about home dental care, and that you're taking care of your teeth in the best way possible. Brushing and flossing at home is the best way to keep your teeth healthy!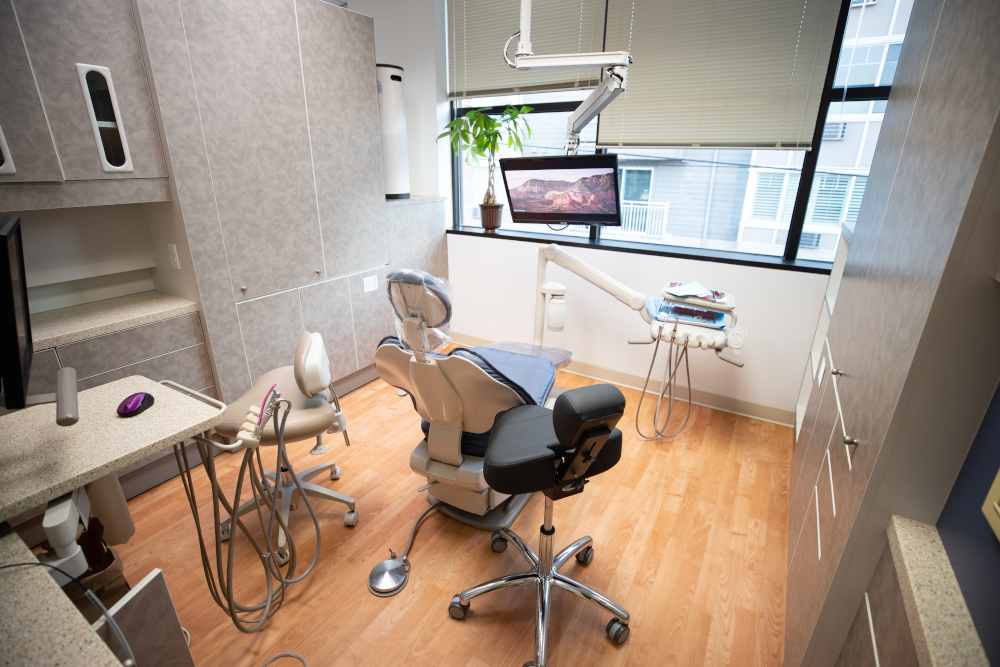 Who Can Benefit From General Dentistry?
Everyone! To keep your oral health in good condition, general dentistry is important for people of all ages and backgrounds—and should be maintained throughout your whole life.
No matter what your dental situation might be, general dentistry is your first stop. Your dentist will be able to clean your teeth and evaluate them to correctly identify and treat any problems, whether they're currently affecting your life or just threatening to develop.
We understand that each patient is different, so the treatment we offer for similar conditions may differ from patient to patient. All of this is in the interest of providing some of the best dental care in the Pacific Northwest.
We May Work on Teeth, but We Treat Patients
If it's been a while since you've had a dental cleaning or checkup, contact us today! It's time for you to receive the benefits of general dentistry. We'll put you on track for better dental health immediately and in the long term.