Our dental implants are designed to look and feel natural in your mouth. These long-lasting artificial teeth will fill any gaps in your smile and keep you looking younger longer.
What Are Dental Implants?
Dental implants are small titanium rods that are placed directly into the jawbone and then capped with a dental crown, bridge, or even a set of dentures.
This combination results in a solid, long-lasting root and a crown that looks just like its neighboring natural teeth. Whether you need a single implant or full-mouth dental implants, the benefits of dental implants can be life-changing.

Implant vs. Dentures
If you're interested in replacing permanent teeth, you've likely wondered about the differences between dental implants and dentures.
Here are just a few of the benefits of dental implants vs. dentures:
Longevity: Dental implants are permanent.
Security: Implants are secured to your jawbone—no more slipping or messing with denture adhesive.
Freedom: You can eat whatever you want without restriction.
Low Maintenance: You care for implant restorations just like natural teeth—no more overnight soaking!
Appearance: Implant-supported restorations look and act just like real teeth.
Confidence: A new implant-supported smile can improve your confidence.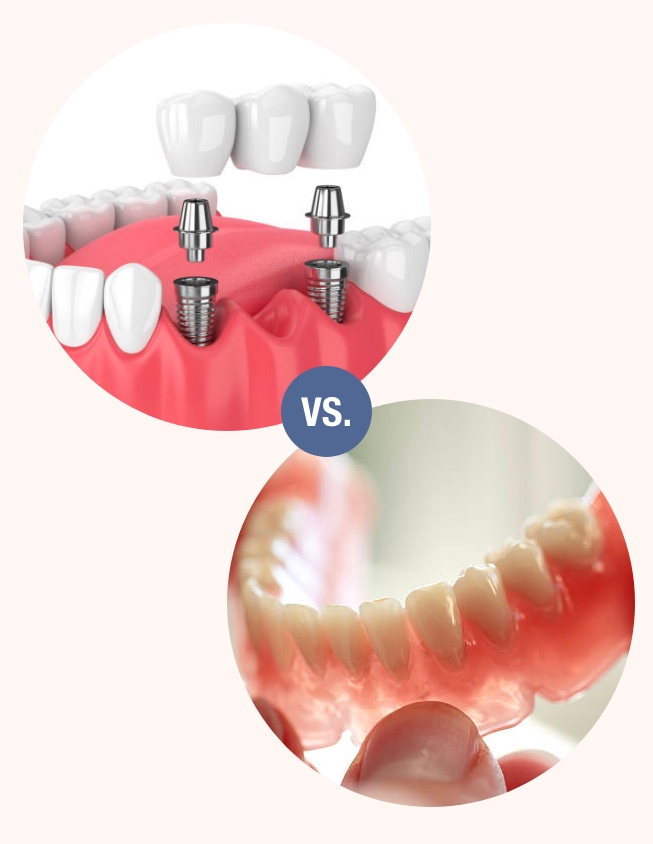 What To Expect During a Dental Implant Procedure
During the dental implant procedure, a missing tooth root is replaced with a titanium post that's surgically attached to the jawbone.
This is then completed with a porcelain crown or other tooth restoration, such as a dental bridge or dentures, secured on top. In some cases, the implant-supported dentures can be removable for your convenience, but it usually feels more stable and natural when it's permanent.
The process usually requires several visits to the dentist in order to take measurements and molds, as well as to secure the implants. The procedure for installing the posts is an outpatient procedure performed using either local or general anesthesia for a painless experience.
Recovery times can vary, but patients are given a number of options for controlling postoperative discomfort. Once the gums are healed, the dental crowns can then be attached to the implants themselves.
Our Dental Implant Treatment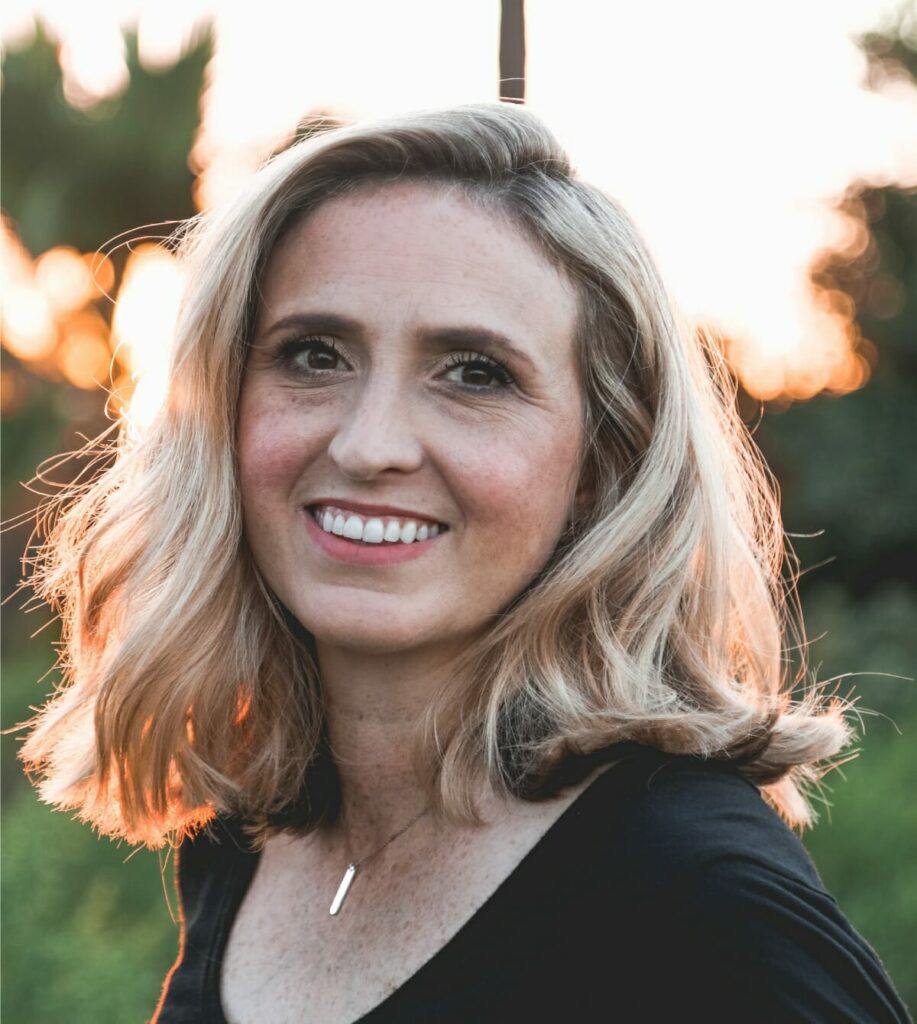 Types of Dental Implants
Dental implants can help restore your smile whether you're missing one tooth or all of them. During your initial consultation, your dentist will help you determine which type of implant is best for you.
Single implants replace a single missing tooth.
Multiple implants can cover a gap where several teeth are missing.
Overdenture implants, for patients who have lost all their teeth on at least one jawline.
Mini and micro implants are used to fill small gaps between teeth instead of a bridge.
The Cost of Dental Implants
While implants might be the perfect solution to your dental needs, the associated costs can make it more complicated. How much each procedure will cost depends on the patient and their individual situation. Here are some of the factors that can affect the price:
Complexity of the situation.
The number of implants needed.
Type of implants used.
Technology required for diagnosis and treatment.
Dentist's level of experience.
In order to get a realistic idea of how much dental implants would cost for you, it's important to start with a consultation with a trusted and experienced dentist.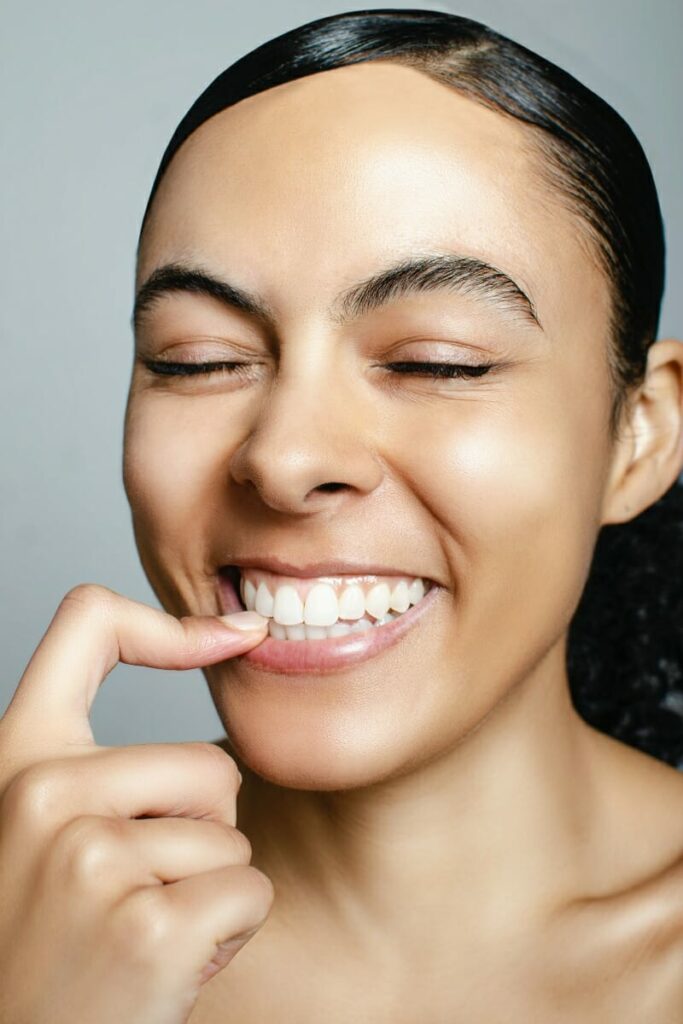 Dental Implants Make Your Smile Healthier and Stronger
Come smile with us! Contact us today to schedule an appointment or to learn more about the benefits of dental implants.