The fastest way to transform your smile is through professional teeth whitening! Only a professional-grade whitening solution can penetrate the tooth enamel, providing a solution for dingy teeth that lasts far longer than results from a whitening toothpaste or an over-the-counter kit from the store.
Even if your teeth aren't obviously discolored or stained, you'll be amazed at what a difference professional teeth whitening can make. You can expect your teeth to become several shades whiter, and the difference will be noticeable whether you're out meeting new people or just seeing yourself in the mirror!

Let Us Brighten Your Smile
Under the supervision of your dentist, professional teeth whitening is perfectly safe and highly effective. For the convenience of our patients, we offer two types of whitening: in-office or at-home. If you're not sure which method is right for you, talk to a member of our team! We'll help you choose the whitening process that's the best fit for you.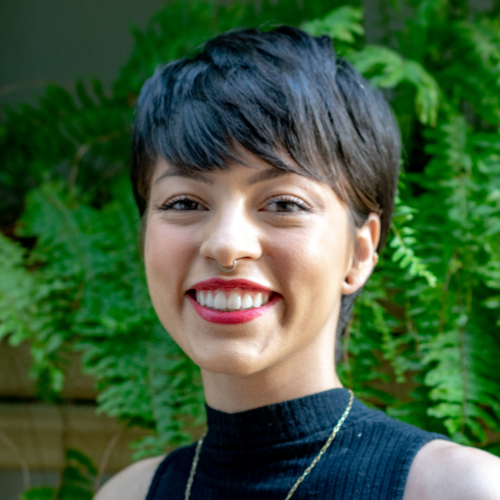 Boost In-House Whitening
Our in-house whitening system will give you noticeable results in an hour. While you relax in our treatment room, we will first protect your gums and lips and then apply a professional-grade whitening solution.
Because the solution is chemically activated, no light application is necessary. You also can have a completely stress-free experience, as your dentist will handle every aspect of the whitening process. When you leave Magnolia Dental, your smile will brighten even the most dreary Seattle day.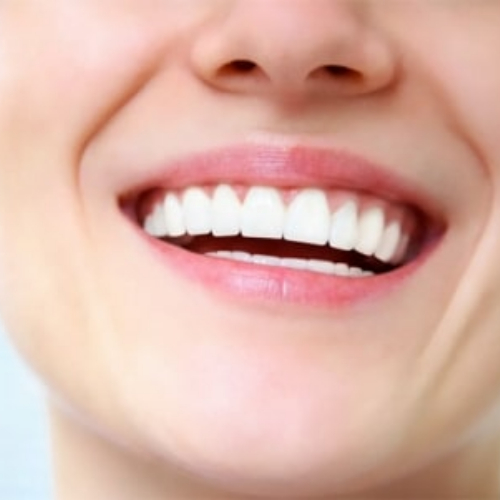 Opalescence At-Home Whitening
If you prefer to whiten in the comfort of your own home, we can provide you with everything you need to get the brilliant smile you deserve. Your at-home whitening treatment will be just as effective and reliable as an in-office treatment would be, and allows you to maintain a flexible schedule.
Whether you have as few as 15 minutes or as long as a full night's sleep, simply fill your customized whitening trays with the bleaching gel we recommend and pass the time as you wish while the Opalescence goes to work. In no time at all, your smile will be your favorite feature.
Is Teeth Whitening Right for You?
Teeth whitening is a highly effective, minimally invasive procedure that offers great results for the majority of adults. There are only a few exceptions to this general rule; if you fall into one of the categories listed below, it's a good idea to talk to your dentist about alternative options to improve your smile.
Patients with untreated dental problems (cavities, chips, etc.).
Pregnant women.
Patients who are younger than 16.
People with very sensitive teeth or gums.
Patients who have received extensive dental work (implants, bridges, crowns, etc.).
If you do fall into one of these categories and are hoping for a brighter smile, just let us know! There are multiple solutions to any problem, and we'll always do everything we can to give you the smile you want.
Does Teeth Whitening Hurt?
Teeth whitening should never hurt. While some patients experience sensitivity after whitening, this generally passes within a day or two. Your dentist can give you advice on how to manage tooth sensitivity. If you know that you have very sensitive gums or teeth, it may be a good idea to discuss it with your dentist before beginning any whitening treatment.
Even if you experience some sensitivity after the whitening process, you can know with confidence that your tooth enamel will be unharmed and you will be left with a brilliant smile that rivals our gorgeous summer days.
Transform Your Smile With Whitening at Magnolia Dental
If you're ready to upgrade your smile in a subtle but highly effective way, teeth whitening could be a great fit for you. Contact us today to get started with the whitening process, and you'll have a beautiful, eye-catching smile in no time.