Magnolia Dental
Our dental team is both experienced and caring, and our goal is to know our patients beyond a superficial level. It's a commitment that allows us to truly personalize care to each patient's individual situation and to work together toward that common goal.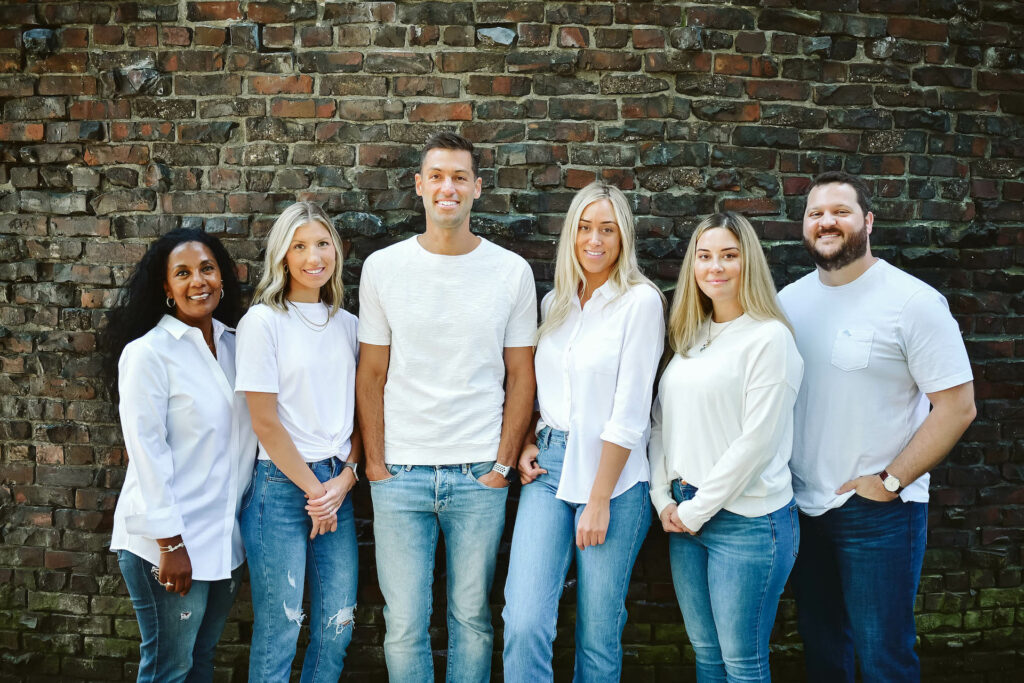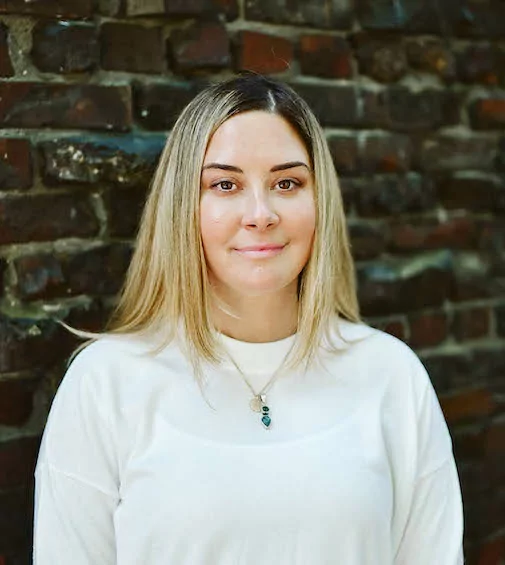 Krista
Office Manager
Krista is the perfect human to welcome you to our practice. A true "people-person" at heart, she is the first one you will talk to when you call, and the last waving goodbye when you leave. She loves customer service, and will go above and beyond to accommodate our patients needs, coordinate schedules, arrange financing, and navigate confusing insurance benefits. Married to a professional DJ, her love for throwing large parties (and dancing poorly) allowed her to cultivate the very impressive ability to multi-task while socializing – an ideal skill-set for providing you with an easy and enjoyable visit!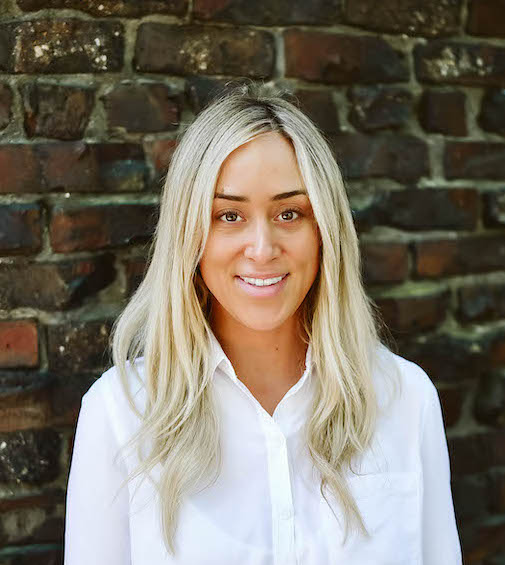 Megan
Dental Hygienist
Megan joined our office in 2020 and we are very excited to have her on our team! She became a Dental Hygienist in 2015 and has advanced training in precision periodontal medicine through the renowned Kois Center. Her great touch and warm, friendly manner put patients right at ease.
Megan loves learning the latest in technological advances and new therapeutic applications. She strives to educate patients about the connection between oral and systemic health. Her goal is to help everyone achieve and maintain optimal oral health and overall wellness.
Out of the office, Megan loves staying active and taking her adorable chocolate lab for spontaneous outdoor adventures. In the summer, you might find her hiking at Snoqualmie Pass, camping in Cle Elum, or swimming in Lake Tapps. In the winter months, she enjoys watching her fiancé coach boy's high school basketball for her hometown of Buckley.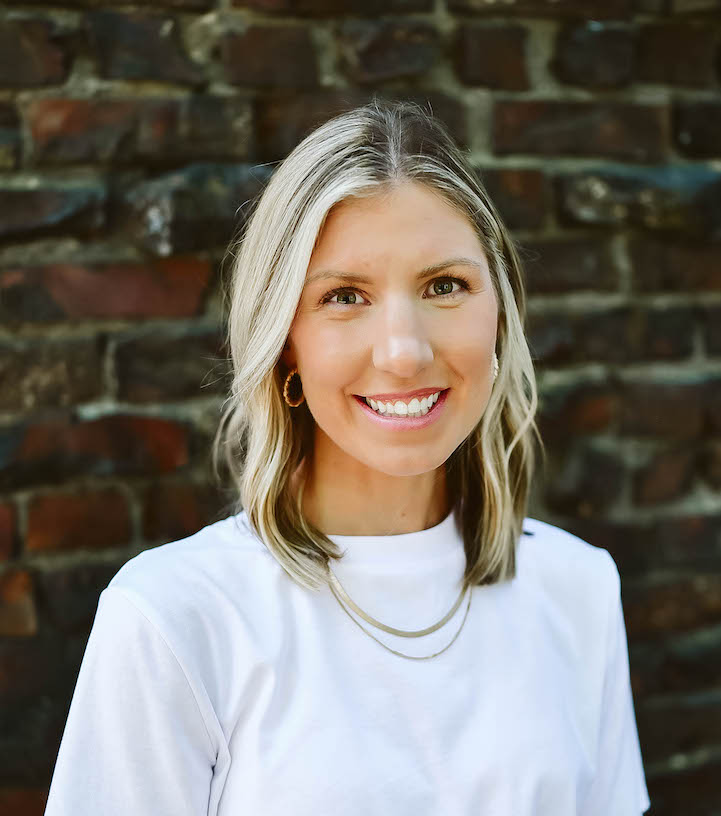 Annie
Dental Hygienist
I grew up in the Magnolia neighborhood and absolutely love this community. I attended Gonzaga University in Spokane, Washington where I studied social sciences and started to take prerequisites for what I really wanted to do – dental hygiene. I returned to the west side of the state and received my Bachelors of Applied Science of Dental Hygiene at Lake Washington Technical College. I graduated in 2018 and have been practicing in Seattle since. 
I am passionate about helping each person to achieve health, both orally and systemically. Being a dental hygienist has allowed me to build so many great relationships and work with individuals to address any concerns they may have in a way that works for them! My goal is to help each patient to understand and manage their oral conditions in order to obtain optimal health. In addition, I am committed to providing a comfortable experience for every patient I see. I am looking forward to working with you to reach your goals!
When I am not working with patients, I love to spend time with my family, walk in Discovery park, read fictional crime, and watch true crime!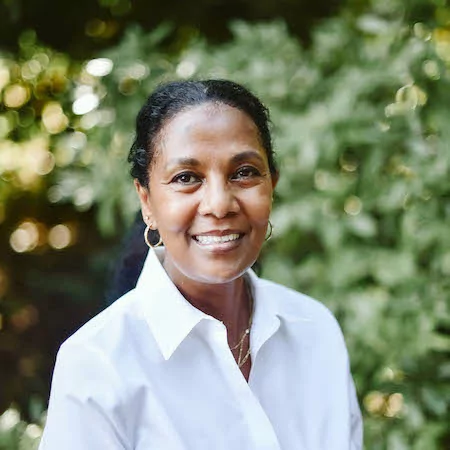 Sue
Dental Assistant
With over 20 years of experience in the dental industry, when it comes to teeth, there is nothing that Sue hasn't seen or done! A native of Ethiopia, and long-time Seattle resident, she brings a vast array of stories and life-experiences to work with her each day. Whether chatting about restaurants and kids (she has two, both in college at UW) , or helping anxious patients through treatment, Sue will effortlessly makes your time with us fly-by!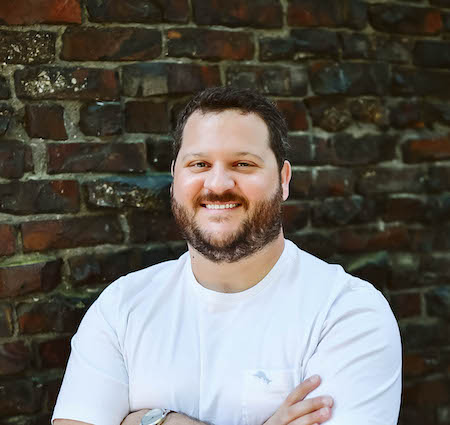 Eric
Dental Assistant
Our indispensable dental assistant / head of IT / welcoming committee leader. He is in charge of welcoming new patients into the office, and learning each patient's individual dental goals and desires. Eric has eight years of experience in dentistry, most of which came working at his childhood dentist's office! Born and raised in the Magnolia neighborhood of Seattle, he grew up playing baseball and brushing his teeth twice a day. In his previous life he worked security for the Seattle Mariners, and could be periodically seen chasing fans attempting to streak across the field!