Goodbye Metal Mouth and Brace Face! As a certified Invisalign provider, Magnolia Dental is proud to offer our patients Invisalign clear aligners. With Invisalign orthodontics, you can enjoy straight teeth without the hardware of traditional braces.
How It Works
Instead of using brackets, bands, and arch-wires, an Invisalign treatment uses clear plastic aligners to gently guide your teeth into the desired position.
You'll start the Invisalign process by meeting with your dentist here at Magnolia Dental. Invisalign aligners work well for the majority of adults, but it's important to be sure that Invisalign treatment is the right way to meet your teeth straightening goals.
If you and your dentist agree that Invisalign aligners are a good option, the next step is to take impressions and x-rays of your teeth. Thanks to this dental technology, you can expect aligners that fit your teeth precisely and comfortably.
Your first aligner will be very similar to your natural bite, but with just enough of a difference that your teeth will gradually begin to shift into a straighter position. About every two weeks, you will wear a new set of aligner trays, each one getting you closer and closer to your ideal smile.
After wearing your aligners for the amount of time prescribed by your dentist, you'll have the straight smile you've been hoping for! We look forward to using Invisalign aligners to help you reach your smile goals.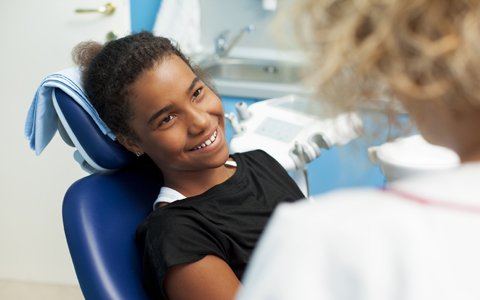 The Benefits Are Endless
The biggest perk of Invisalign treatment is that it provides the same end results as traditional orthodontics without detracting from your smile during the treatment. Because Invisalign aligners are so transparent, no one needs to know you're wearing dental gear at all!
Other benefits include the following:
Invisalign treatment is often completed in a fraction of the time as traditional braces.
Fewer office visits are required, saving you time.
Invisalign aligners are easily removable, allowing you to eat what you want.
You will be able to clean your teeth as usual, no floss threaders or dental picks needed.
Invisalign aligners are far more comfortable than traditional orthodontics.
Who Is a Good Candidate for Invisalign Aligners?
If you are an adult with generally good dental health and a desire to straighten your smile, Invisalign aligners will almost certainly be a good choice for you. The only times Invisalign treatment might not be best for you is if you are:
Under the age of 16.
Experiencing untreated cavities, gum disease, or other dental health problems.
Not confident in your ability to consistently wear and care for aligners.
Struggling with a severe over/underbite or another orthodontic issue.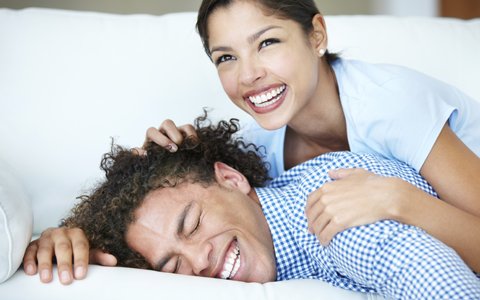 Our Invisalign Treatment
Things To Remember
Almost everyone can benefit from Invisalign aligners, as long as they remember a few important guidelines for effective teeth straightening and aligner care. All it takes is a little responsibility and you'll have all the benefits of Invisalign aligners.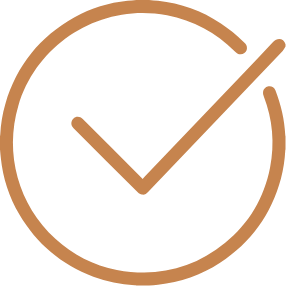 Wear Your Aligners as Often as Possible
Because Invisalign aligners are so easy to remove, it can be tempting to take them out and forget about them. But if you want your teeth straightened on schedule, it's very important to wear these aligners all night and as often as possible during the day.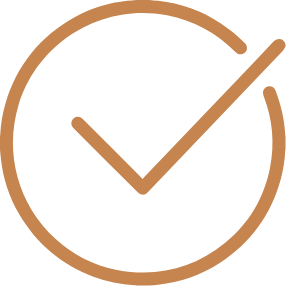 Take Them Out at the Right Times
On the other hand, some patients forget they're wearing Invisalign aligners at all and may get into the habit of eating while wearing aligners. Over time, food and colored drinks may stain your aligners, ruining their transparency and losing one of the biggest benefits of Invisalign treatment.
Try Invisalign Aligners Today to Get a Straight Smile in Comfort
If you've always wanted a straight smile but have been deterred by the appearance of traditional braces, Invisalign aligners may be the perfect solution for you. Contact us today to schedule a consultation.