If you think cosmetic dentistry has to be complicated, think again! Veneers are a simple cosmetic dentistry tool that can have profound effects, from reshaping teeth to concealing stains and more.
What Are Veneers?
A dental veneer is an ultra-thin porcelain shell that is permanently bonded to the front surface of your teeth. Veneers can correct chips, cracks, gaps, crooked teeth, and even whiten smiles that don't respond to professional whitening treatments.
Veneers are designed to last long-term and will match the natural color of your teeth. You won't have to treat your veneer teeth any differently from your natural teeth, as long as you continue brushing, flossing, and visiting your dentist regularly.
Who Can Benefit from Veneers?
Veneers are multi-purpose tools and might be recommended for all kinds of different dental problems. These include:
Gaps between teeth.
Crooked or overlapping teeth.
Teeth that are too rounded or squared.
Teeth that are too small.
Broken or chipped teeth.
Teeth that don't respond to whitening treatment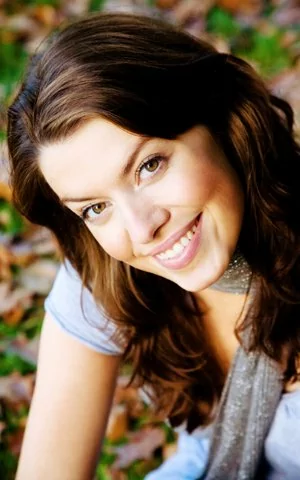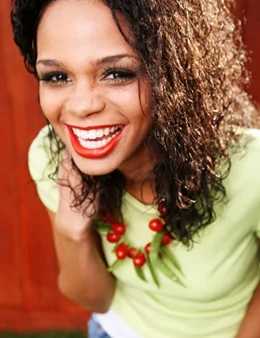 How Can Veneers Treat Such a Wide Range of Dental Issues?
Veneers are completely customizable, and your dentist can mold and shape your veneers to be whatever you need. If you have a small or crooked tooth, your dentist can design a veneer that will reshape that tooth to better fit your mouth.
On the other hand, maybe you have a well-shaped tooth that is badly stained. In this case, your dentist can offer you a very thin veneer that doesn't change the shape of your tooth but will mask any stain underneath with its natural white color.
In some cases, veneers might be designed to treat multiple problems at the same time. Veneers are flexible enough that they can conceal stains, repair chips, and reshape teeth all at the same time.
What Is the Process of Placing a Veneer?
As always, you'll speak with your dentist first. We will be able to tell you whether veneers are right for you and your dental goals. Typically, receiving veneers will require two separate visits to your dentist's office.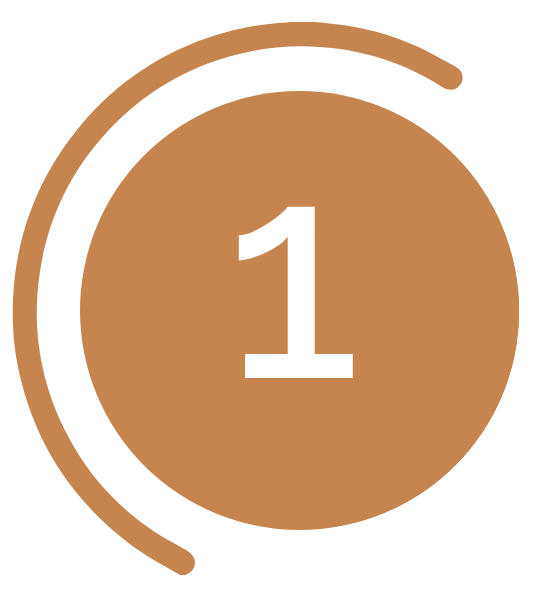 Once we've decided veneers are a good fit for you, your dental team will determine the color shade of your natural teeth, as well as what shape and style of veneers you need. This is usually done by collecting impressions of your teeth.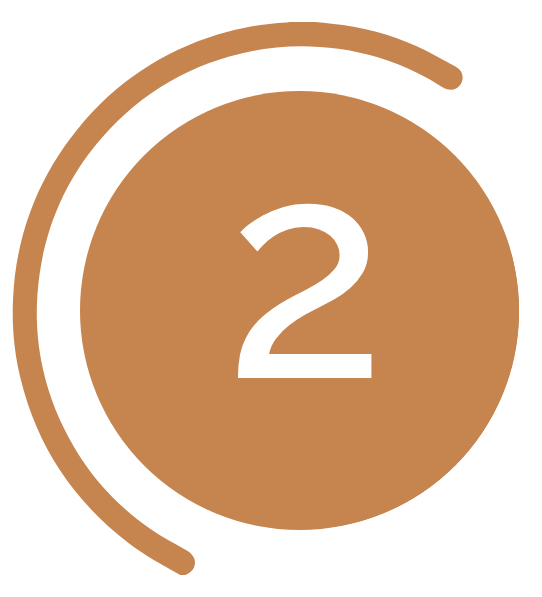 At your next appointment, your dentist will remove a very thin layer of enamel from the teeth that will be receiving veneers. This is done so that placing the veneers won't make your teeth uncomfortably thick.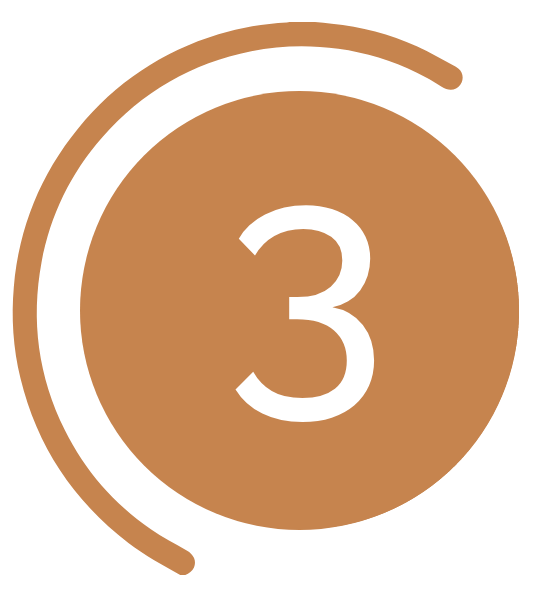 Finally, the veneers will be permanently bonded to your teeth. There is no recovery needed, so you'll be able to appreciate the benefits of your veneers immediately after leaving our office.
Does It Hurt To Receive Veneers?
We always anesthetize the tooth and the area around the tooth before placing a veneer. As a result, you'll have a comfortable, pain-free experience. If you receive many veneers at the same time, your gums might be sore temporarily after the treatment. Receiving one or only a few veneers shouldn't cause any lingering discomfort.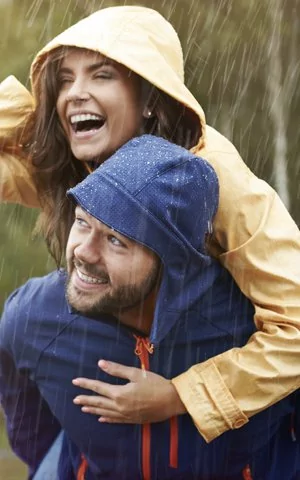 The Benefits of Porcelain Veneers
Dental veneers can make a huge difference to your smile and dental health. When you receive one or more veneers, you can expect all of the following benefits:
Low maintenance and upkeep.
Teeth that feel natural in your mouth.
Improved dental health, and teeth that are better protected from further chips/cracks.
A naturally-colored tooth that won't stand out next to its neighbors.
Improved self-confidence in your smile and your appearance.
Veneers Repair Teeth and Improve Self-Confidence
Whether you have a stubbornly stained tooth, a tooth that is too small, or a tooth that's been cracked or chipped, veneers can help. Contact us today to schedule an appointment or to learn more about the benefits of veneers!