It's easy to take dental health for granted until the worst happens: a dental emergency. Like any emergency, it's natural to feel overwhelmed and unsure of what to do next when you're suddenly dealing with extreme tooth pain or damage. With Magnolia Dental on your side, you won't have to feel that sense of panic the next time an emergency arises.
What Is a Dental Emergency?
The best way to describe a dental emergency is that you'll know it when you or a loved one is experiencing it. If you're in doubt as to whether something is an emergency or not, play it safe and contact our office immediately! We'll be able to diagnose the problem and tell you what next steps to take. With that in mind, the following are almost always considered dental emergencies:
Extreme Tooth or Gum Pain
Whether this pain has been building over time or has come on with no warning, severe dental pain is always a good reason to visit our office. Pain is usually a symptom of a larger problem like a severe cavity, a root canal infection, gum disease, or other damage that's better fixed now than later.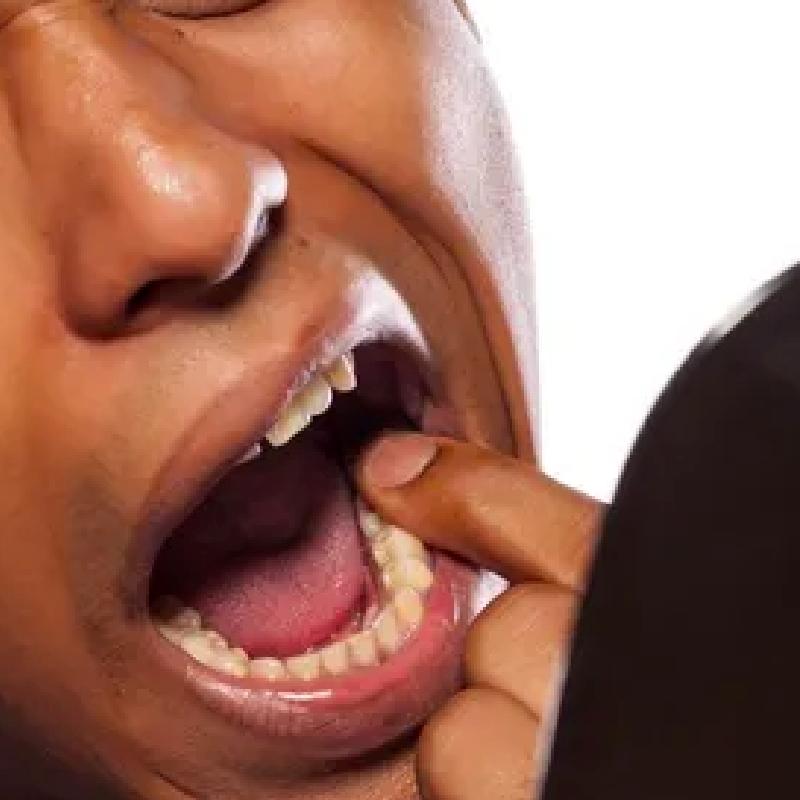 Loose Permanent Teeth or Retracting Gums
Permanent teeth should never loosen on their own, and your gums should always stay pressed closely around your teeth. If you're experiencing either of these issues, you may be suffering from advanced gum disease or another dental problem. Treating the problem quickly can keep you from losing permanent teeth!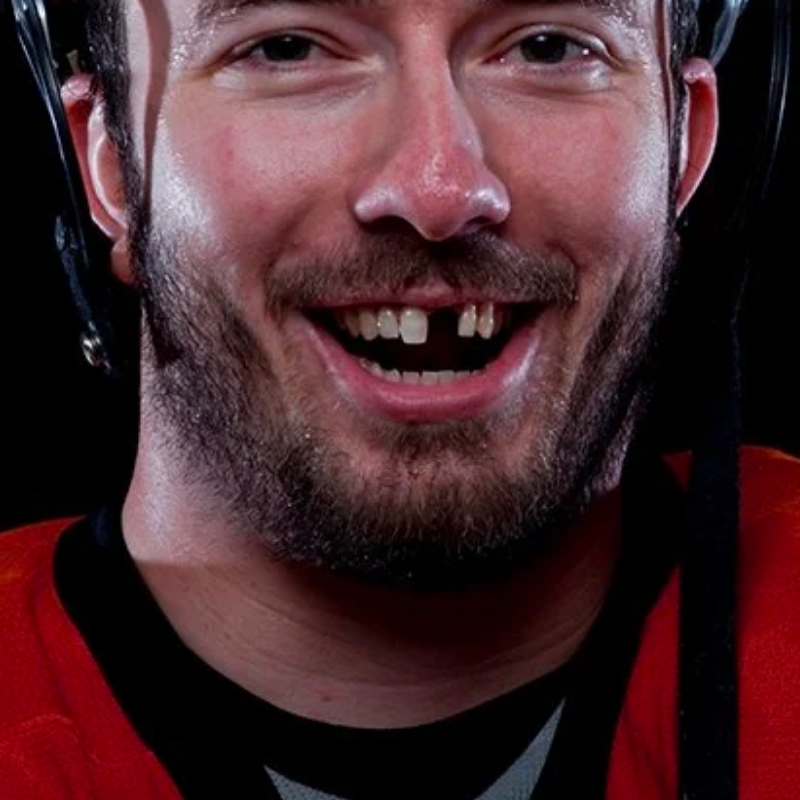 Knocked-Out Tooth
A knocked-out tooth is probably the most obvious dental emergency and requires quick action. Whenever possible, find and save the tooth. Call our office immediately! We'll give you further instructions on what to do with the tooth. By communicating with our office quickly, we may be able to reattach the lost natural tooth.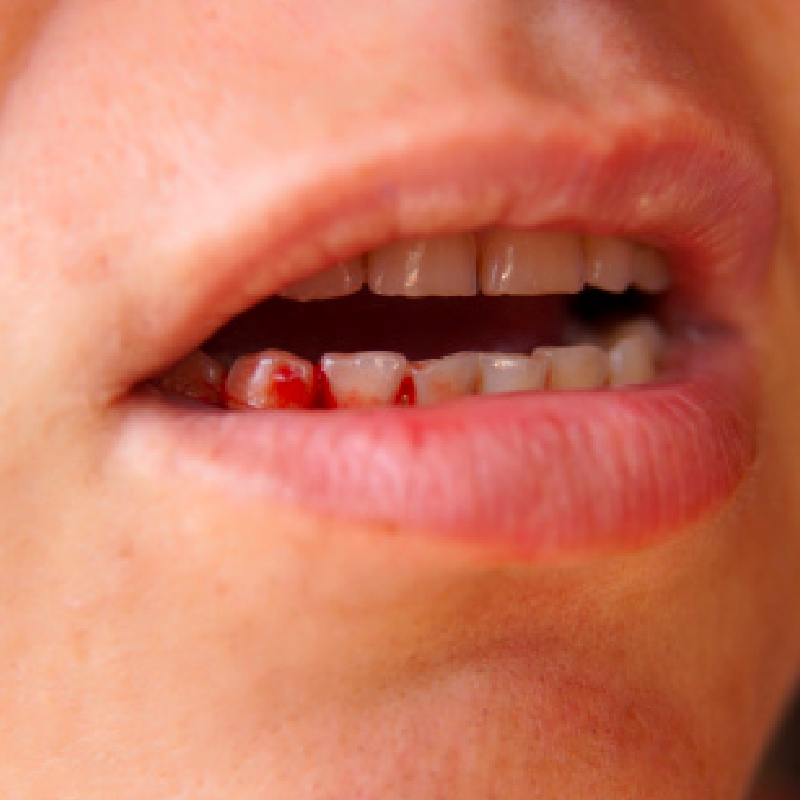 Unexplained Bleeding
Like dental pain, unexpected or constant bleeding around the teeth or gums is a sign of a bigger problem. Whether the bleeding is due to an infection or an injury, we will be able to determine and treat the cause. If your bleeding is light and not accompanied by any pain, it may not constitute an emergency, but is still worth asking your dentist about.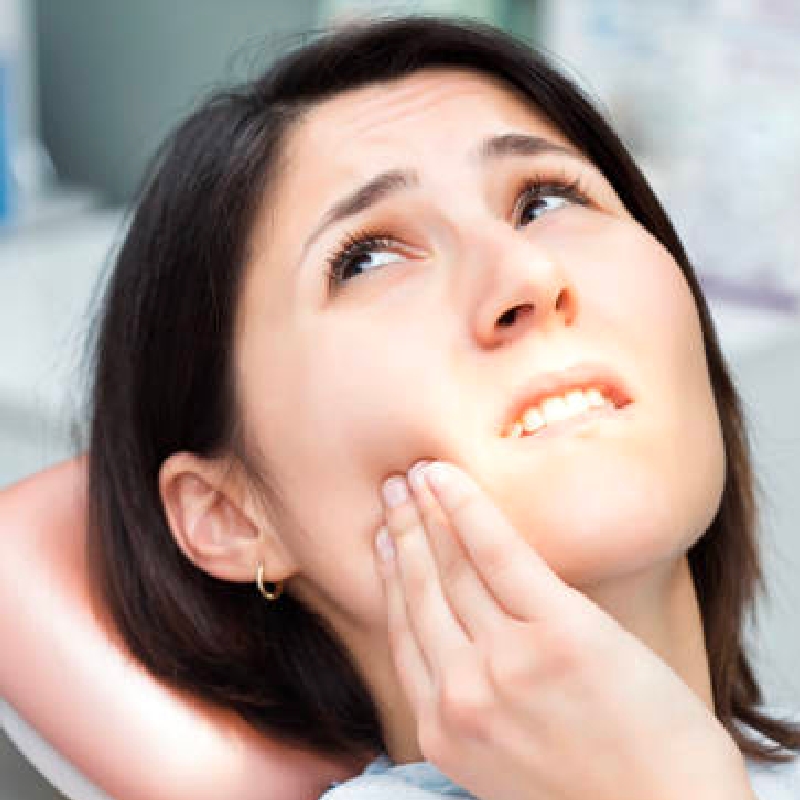 DENTAL TRAUMA
If you've been in an accident that involved trauma to your mouth, it's a good idea to speak to your dentist about it, even if the pain has faded. This can be especially important if you're currently wearing braces or another kind of orthodontic gear; your dentist will be able to check whether the equipment was damaged and make sure your dental health is still on track.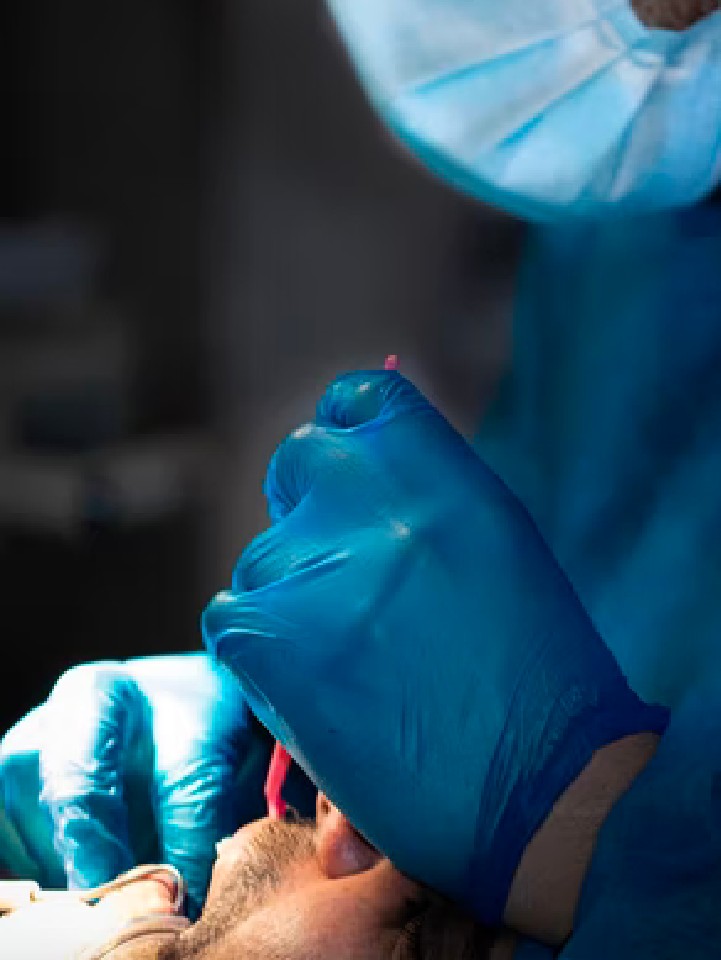 What Should You Do in the Meantime?
We pride ourselves on being able to address dental emergencies as quickly as possible, but there will inevitably be some time between your injury and your arrival at our office. We recommend the following while you wait for your treatment:
Stay calm. Depending on your situation this may be easier said than done, but remember that by contacting us, you've taken the most important step! Soon you'll be getting the treatment you need, and the discomfort you feel now will be in the past.
Use a cold compress for pain and swelling. Gently pressing a cold pack or compress to the afflicted area can help ease pain and reduce swelling at the same time. Of course, never press so hard that it increases your pain.
Clean away blood carefully. Use a clean piece of cloth or gauze to absorb any blood. Don't use materials like tissues or toilet paper that can disintegrate and leave particles behind.
Let Us Help Give You Peace of Mind With Your Dental Emergency
Contact us immediately if you are experiencing a dental emergency! At Magnolia Dental, we can offer you fast, professional care that will put your emergency behind you as quickly as possible.