Dental technology is constantly evolving in exciting ways, and we pride ourselves on being at the cutting edge of that technology. Every new innovation in dental technology means faster recovery times, smoother treatments, and more accurate diagnoses.
We've always got our finger on the pulse of dental technology, and we are excited to be able to share those advancements with you in the most practical way possible. Don't hesitate to reach out with questions about what our technology can do for you!
Is Dental Technology Safe?
Yes! In fact, dental technology has made several treatments much safer than they were in the past. Dental technology treatments tend to be less invasive and more precise. We only use technology that has been proven to be safe and patient-friendly. We're also happy to answer your questions or find any information you need to feel comfortable with our technology.
Our Technology
At our office, we incorporate technology into every aspect of our dental care so that all our patients have access to the best possible treatments we can offer. Some of our most prominent and frequently used technologies include the following: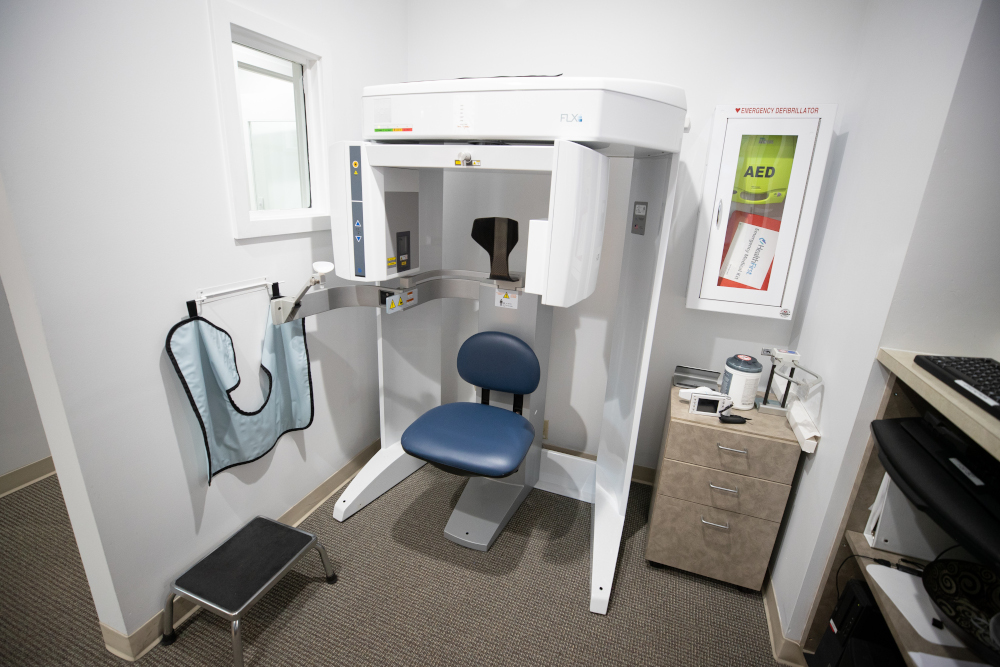 CBCT Scanner
A CBCT scanner—or cone-beam computed tomography scanner—is a digital scanner that produces cone-shaped images for a full 3D view of all the layers of your teeth, gums, jawbones, sinuses, nasal cavity, and more. As a result, your dentist can use the results of a CBCT scan to get an extremely accurate read of every facet of your oral health.
With such a detailed report, any treatment you receive will be highly specific to you and your needs. CBCT scans can dramatically improve your treatment and will also allow your dentist to identify problems before they develop—this could be anything from a developing cavity to oral cancer.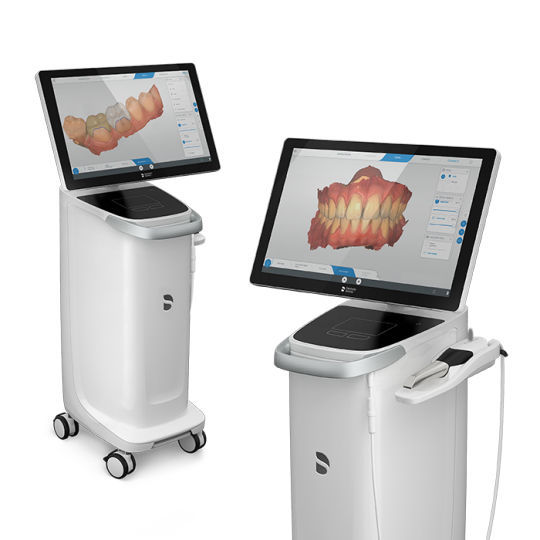 Primescan
The CEREC Primescan AC is a machine that allows us to take a digital dental impression of the patient's teeth using a small camera to capture upper and lower scans in less than a minute with unprecedented image quality. The Primescan images give us a full color, 3D view of the patient's complete mouth. These scans take the place of the old goopy impressions. They are faster, easier, more accurate, more comfortable, and allow us to do digital dentistry.
Primescan drastically reduces your discomfort and even will help you better understand and visualize your treatment plan.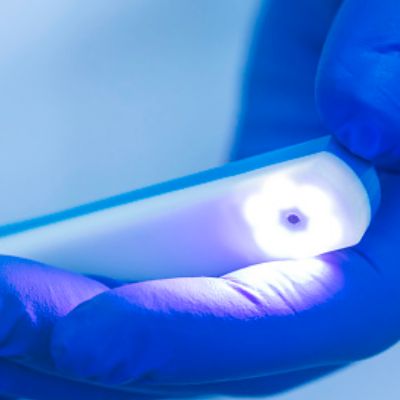 Intraoral Cameras
These are small, portable, pen-shaped cameras that make it possible for your dentist to show you everything they're seeing in real-time. The image will project onto your dentist's computer screen, so you'll have all the same information as your dentist!
When you're able to see everything your dentist can see, it's much easier to understand and take charge of your own dental health. By pointing out potential problem areas in a concrete rather than abstract way, your dentist is giving you increased health autonomy and all the benefits that go with it.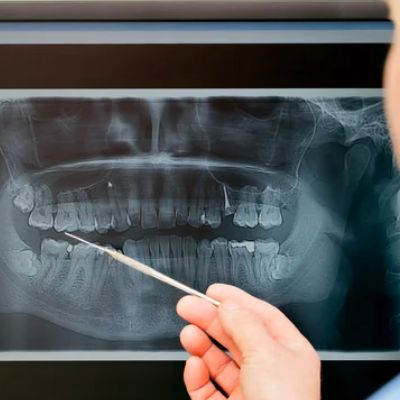 Digital X-Rays
Digital x-rays are safer and more efficient than their traditional counterparts. Thanks to digital technology, patients who receive x-rays with us will experience much lower levels of radiation during the process than they would have with traditional x-rays.
Imaging with digital x-rays is clear, easy to save and duplicate, and easy to electronically transport from location to location. The result is easier to understand x-rays with far fewer strings and inconveniences attached than ever before.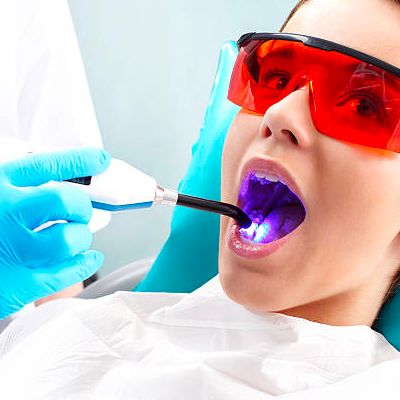 Lasers
Lasers can perform all kinds of functions in the dentist's office. They can be extremely effective at cleaning and sanitizing teeth, particularly during treatments like root canal procedures. Lasers can also be used to reshape gums if patients are interested in a less "gummy" smile.
Dental lasers work extremely well with soft tissues in general. When your dentist uses lasers to help contour gums or repair lesions in the mouth, you can expect reduced discomfort and bleeding and a faster healing time.
Our Technology Makes Dental Care More Comfortable and Convenient
Dental technology is always changing, so contact us with any questions you might have! Here at Magnolia Dental, we are passionate about great dental care and we want you to have the best, which is why our up-to-date dental technology is always at your disposal. We can schedule an appointment for you today to see our technology first-hand.