Smile design is just what it sounds like: you and your dentist will sit down together and design your optimal smile. Don't let the current appearance of your smile influence the way you want your smile to look in the future; even if you've lived with broken, discolored, or damaged teeth for years, our smile design treatment can let you start from scratch again.
Our smile design system means maximizing your dental benefits in the least amount of time and with a minimal number of appointments. When you're receiving smile design treatment, we will structure your visits so you can receive as much of your care as possible at once, even if that means receiving multiple different dental treatments in one day.
What Should You Keep in Mind When You're Designing Your Smile?
If you're not satisfied with your smile but aren't sure where to begin, let us help. There are a few key elements that are important to a healthy, attractive smile. Consider the following, and decide which of these you could benefit from the most: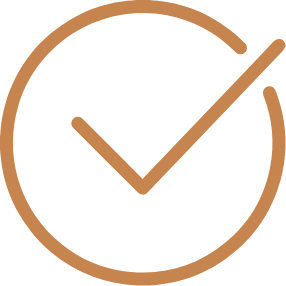 Shape
Uniformly shaped teeth tend to have fewer health problems and make for a more attractive smile. Reshaping a tooth is easier than you might think!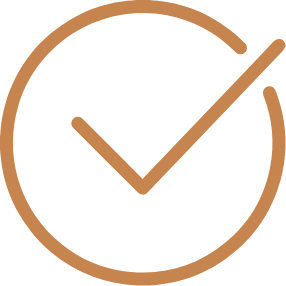 Color
Stains and discoloration are obvious problems we can fix. We can offer tooth whitening treatments that do a great job of clearing up those stains!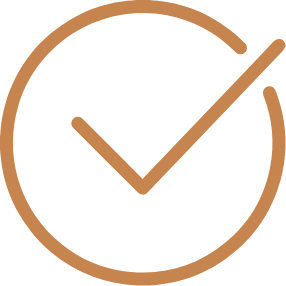 Visibility
If your smile is a little gummy for your taste, we can gently reshape your gum line for a more optimal smile.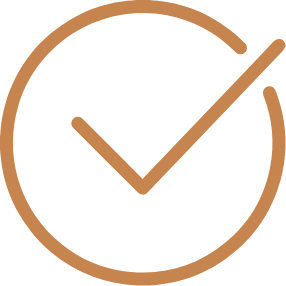 Texture
Chipped, damaged, or roughened teeth will detract from the overall appeal of your smile. Your smile design can restore the natural smoothness of your teeth.
What Is the Smile Design Process?
The first step is to meet with your dentist. Tell us your goals! Are you mostly just interested in whitening your teeth, or are you in the market for a totally new smile? Let us know exactly how you want your smile to look, and we can create a viable plan to get you there. Smile design can include a wide range of different dental treatments, including: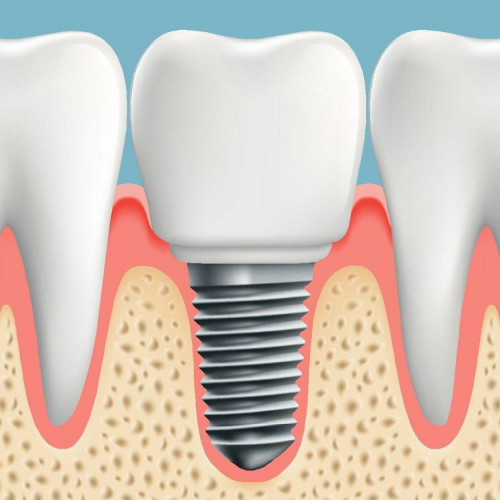 Implants
Missing a tooth? A dental implant can fill the hole in your smile and strengthen the jawbone beneath it. Having a complete smile again is one of the most significant aesthetic and health changes a smile design can offer.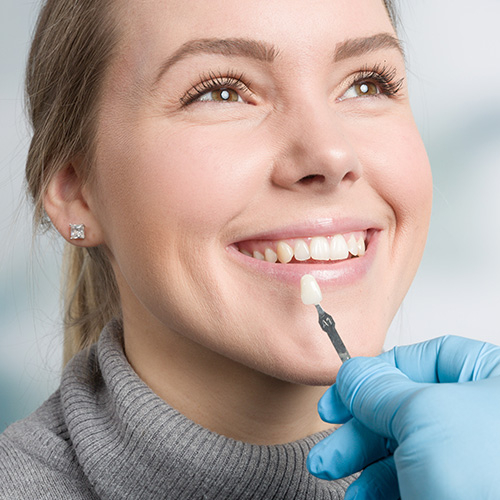 Veneers
If the fronts of your teeth are affected by discoloration, chips, or cracks, veneers can make them look brand new again while matching the natural color of your smile. Veneers can also reshape teeth that might be too small or slightly crooked.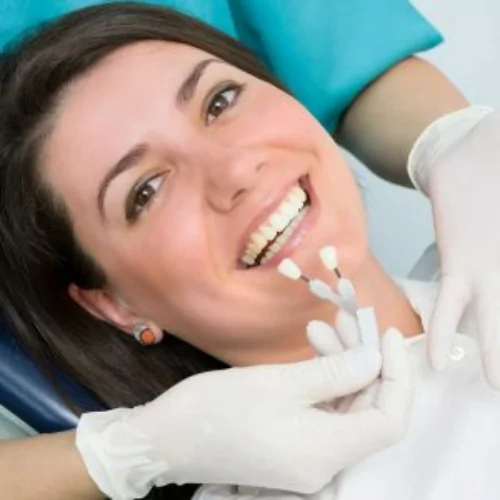 Crowns
Badly worn down or weakened teeth can be strengthened and built up again with a dental crown. These crowns will look, act, and feel just like your natural teeth, while also protecting your teeth from further damage.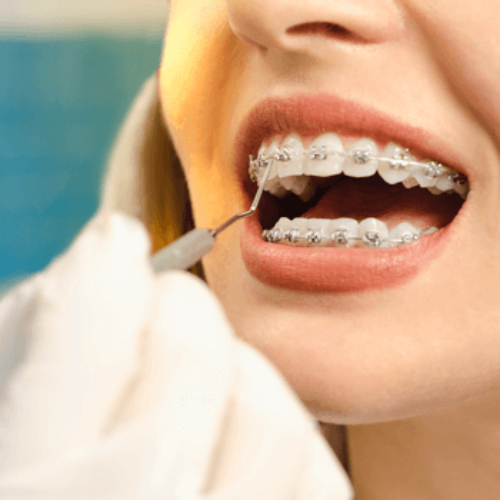 Gum Contouring
Many people with gummy smiles—smiles where the gum line covers too much of the teeth—don't even realize that changing the gumline is a common, easy treatment. With gum contouring, you can show off your teeth and appreciate a fresh new toothier smile.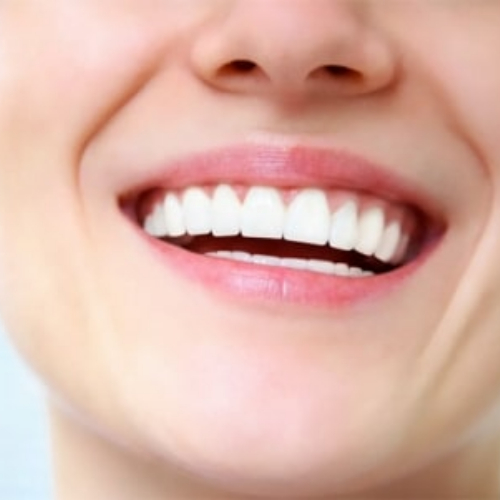 Dental Whitening
We can offer in-office professional whitening that will make a noticeable difference to your smile almost immediately. A brighter, whiter smile can be a great smile improvement and confidence boost.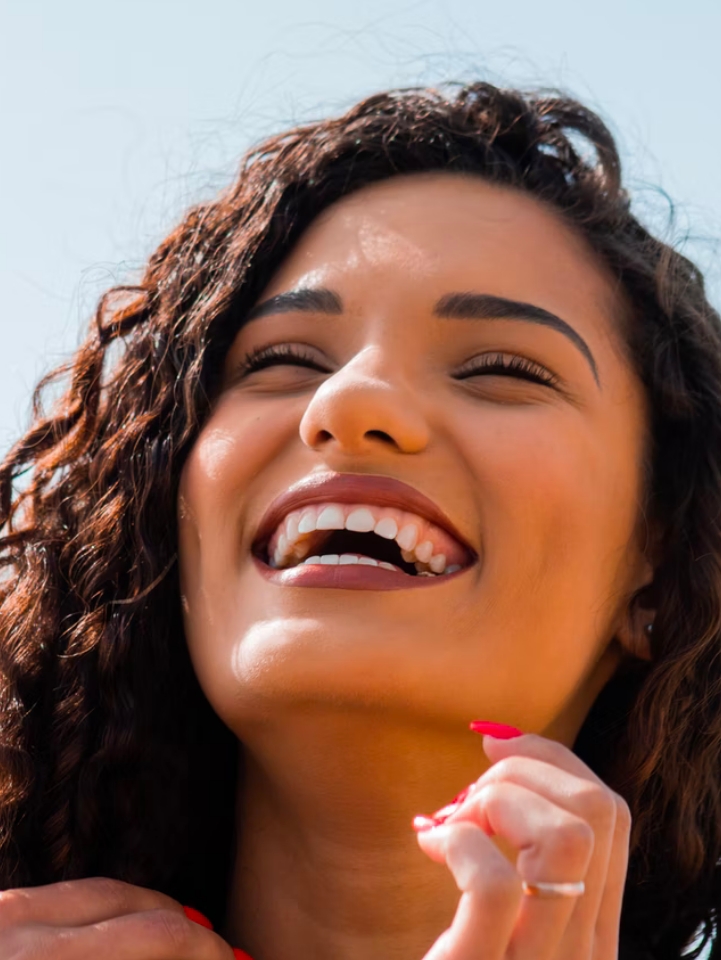 Create Your Own Smile
When you come in for your consultation, we will discuss all these options with you. Using your needs and wants as a guide, we will work with you to design the optimum personalized combination of all our smile design treatment options.
Your Dream Smile is Within Reach
With our smile design program, you'll be able to customize your smile completely and receive as many treatments as you need to make that smile a reality. Contact us today to schedule an appointment and get started on your dream smile!