Just because we like our jobs in dental care doesn't mean we expect everyone else to be as happy as we are at the dentist's office. We know that it's extremely common for people to feel anxious about visiting the dentist—in fact, millions of adults experience some degree of dental anxiety. If the thought of receiving dental treatment makes your heart beat a little faster, you're not alone!
We are happy to be able to help our patients feel more relaxed in our office with our sedation dentistry. Sedation dentistry uses different medications to reduce pain and anxiety. It will allow even our most nervous patients to relax before, during, and after their dental treatment.
We want our sedation dentistry to be as accessible as possible, so don't hesitate to ask for your preferred type of sedation at your appointment, no matter what that appointment might be! We want all our treatments to be stress-free, whether it's a root canal or a simple checkup.
Types of Sedation Dentistry
It concerns us that some of our patients struggle with coming to our office. We understand that each patient's anxiety and discomfort come at different levels and are triggered by different things. To accommodate this, we offer different kinds of sedation dentistry in order to best meet your needs. These options include: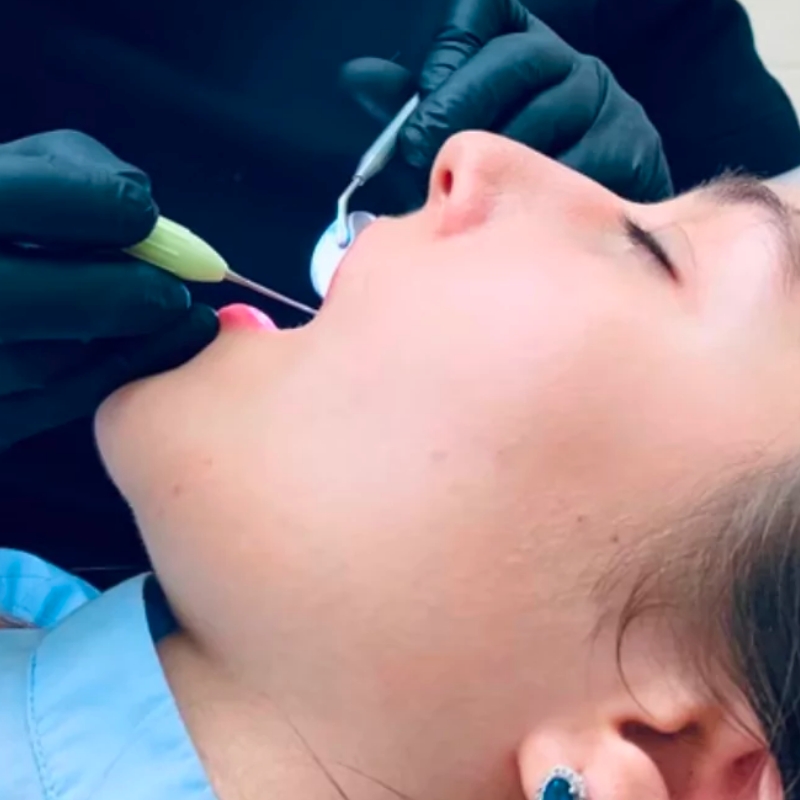 Laughing Gas
Dental bridges are a great solution for many people who have lost teeth. The best way to know for sure that bridges are right for you is to talk to your dentist, but generally speaking, there are a few basic qualifications you'll need to meet before receiving dental bridges.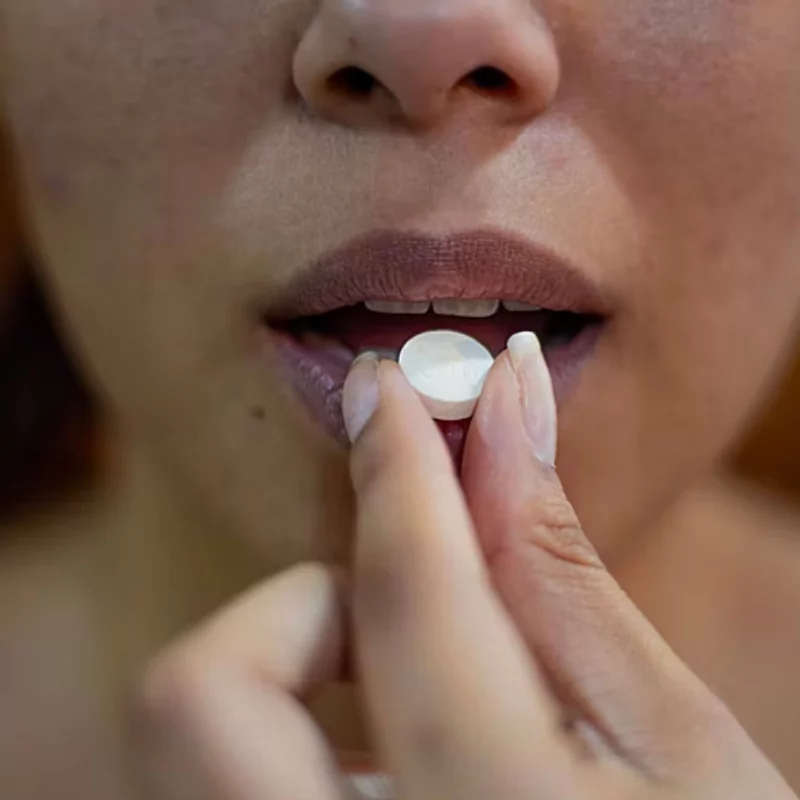 Oral Conscious
If you don't like the idea of wearing a mask during your dental treatment, you might prefer oral conscious sedation. This sedation dentistry takes the form of a pill that you'll swallow shortly before your treatment begins. Once the pill takes effect, you'll be able to sit back and relax throughout your dental procedure, no matter what it is.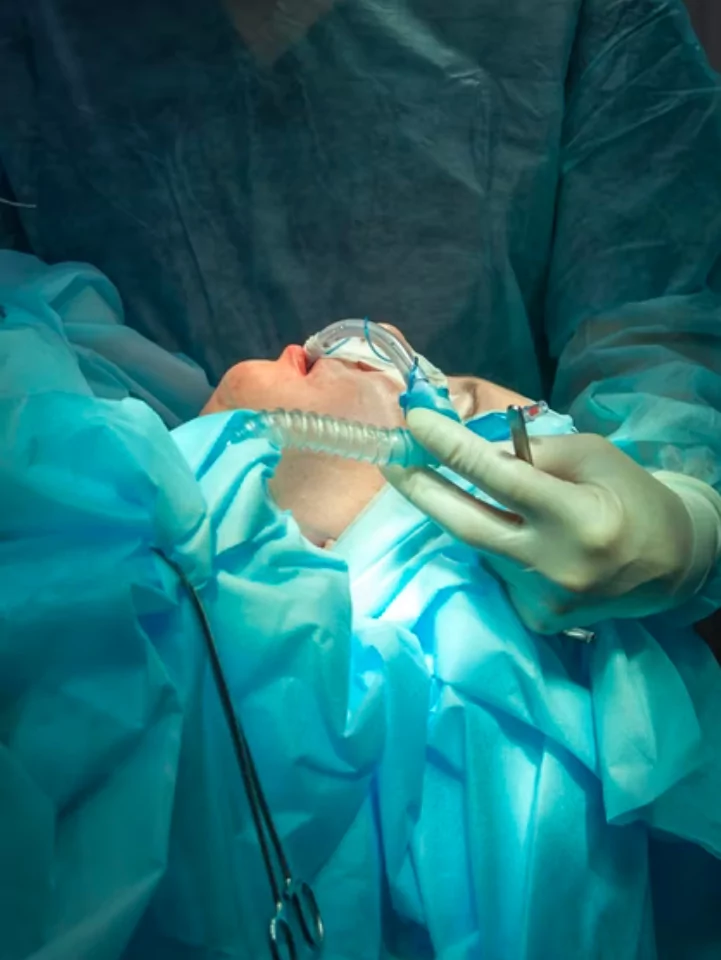 Is Sedation Dentistry Safe?
Sedation dentistry has been proven to be safe and effective for millions of people around the world. Don't let any concerns you might have about safety stop you from getting the treatment you need. We're happy to answer any questions you might have about our sedation treatments and methods.
Our dentist and our dental team are all highly trained professionals who are qualified to administer sedatives; they will make sure every step of the process is safe and customized for your needs. Dr. Radkey will also make sure to discuss any health concerns or preexisting conditions you have that might affect your sedation well in advance.
There are a few instances where your dentist might recommend a lower level of sedation. If you are pregnant, elderly, or have a preexisting condition that might make sedation more complicated, your dentist will likely recommend a lower dose of sedation in order to be completely safe.
Your Dental Experience Can Be Relaxing Instead of Stressful
Even if you've lived with dental anxiety for years, our sedation dentistry can make your next dental treatment comfortable and relaxing. Contact us today to schedule an appointment or to learn what sedation dentistry can do for you!