Are you tired of waking up tired? If you're often getting a full night's sleep but still feeling exhausted in the morning, it's possible that you are experiencing sleep apnea. Sleep apnea is a condition that makes it difficult to sleep; someone living with sleep apnea will experience frequent stops and starts in their breathing while sleeping, often without realizing it.
Why Is It Important To Treat Sleep Apnea?
If you or a loved one has lived with sleep apnea for a long time, it might feel as though there's no point in treating it now. Not true! Even if you've learned to live with the irritating side effects of sleep apnea like headaches and loss of sleep, treating sleep apnea now can dramatically improve your long-term health.
Sleep apnea is annoying at best and dangerous at worst—and it will very rarely resolve itself without professional care. If sleep apnea is left untreated, it can increase your odds of experiencing hypertension, stroke, and heart disease. Don't hesitate—contact us today if you think you or a loved one is experiencing sleep apnea!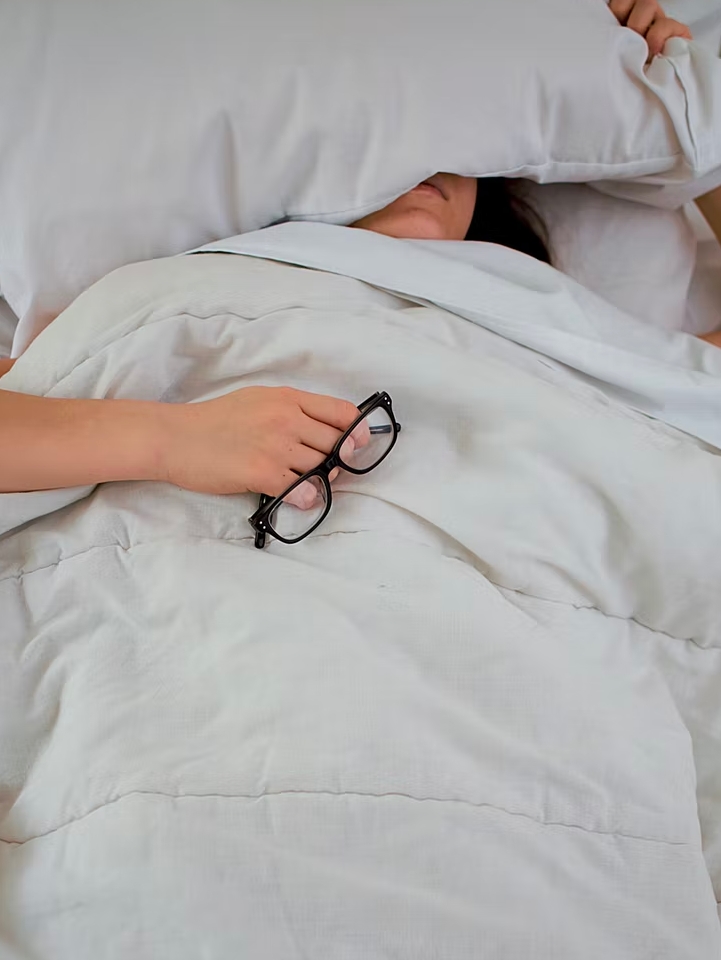 What Are the Symptoms of Sleep Apnea?
The most accurate way to diagnose your sleep apnea is to talk to a medical professional. However, sleep apnea has plenty of telltale symptoms that often make it possible to self-diagnose, including the following: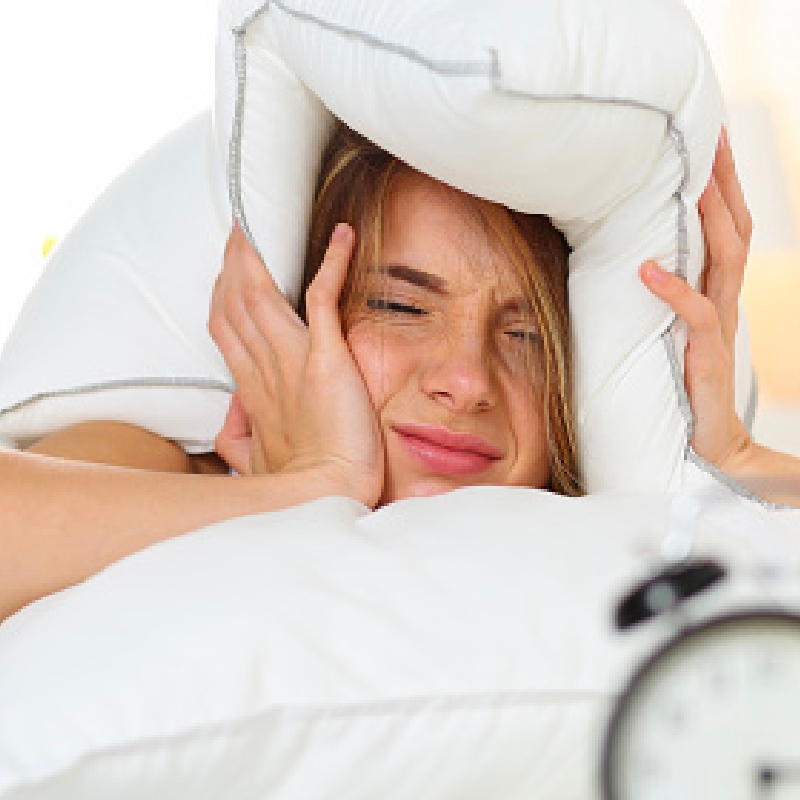 Heavy snoring.
Waking up with a dry mouth or throat.
Frequent headaches.
Often feeling tired during the day, especially after a full night's sleep.
Difficulty focusing on tasks, even after sleeping all night.
Regularly and abruptly waking up in the night for no apparent reason.
Who Is at Risk of Sleep Apnea?
It's possible for anyone to have sleep apnea, but some factors can increase your risk of experiencing the condition. Some of those factors include:
Gender: Men are more likely to experience sleep apnea than women.
Weight: Being overweight or obese will increase your risk of sleep apnea.
Family History: If a family member has sleep apnea, you're more likely to have it, too.
Age: Older people are at higher risk for sleep apnea than younger people.
Smoking: Smokers experience sleep apnea at higher rates than non-smokers.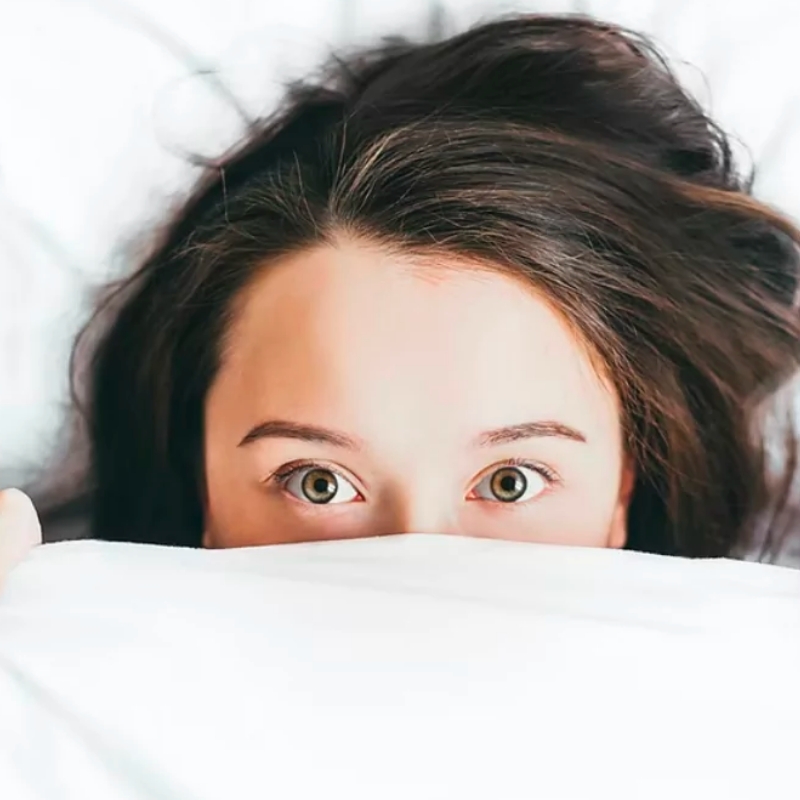 While many of these factors are outside of your control, it's often helpful to recognize when you are at risk for sleep apnea, especially if you are in the process of trying to identify your condition.
How Is Sleep Apnea Treated?
There are a few different sleep apnea treatments, depending on your needs and the severity of your condition. Once you've been diagnosed, we will recommend a treatment that's just right for you.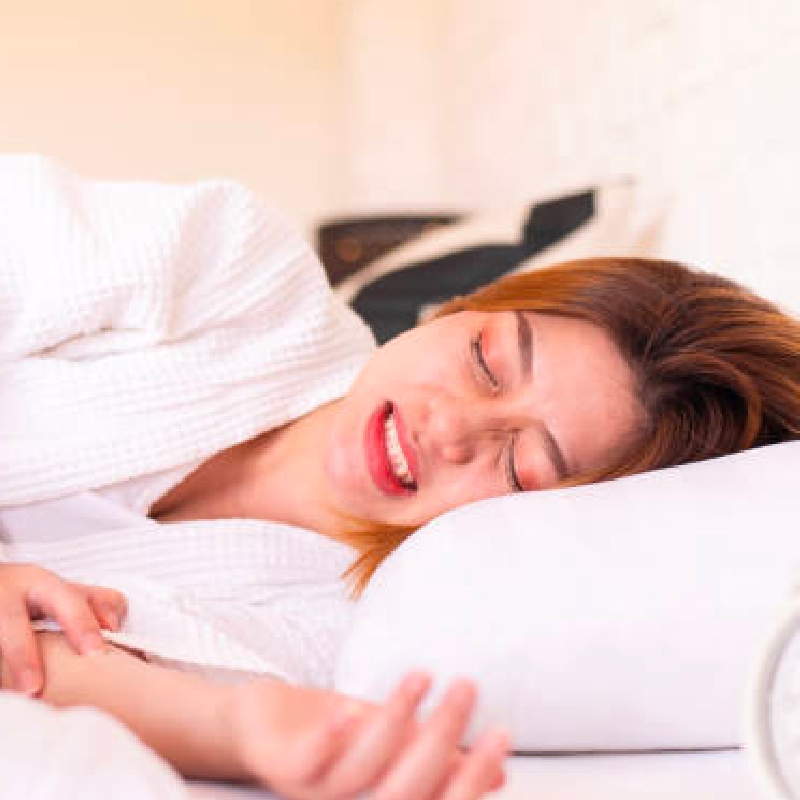 Oral Appliance
Mild to moderate sleep apnea can often be resolved with an oral appliance. These oral appliances are mouthguards that are worn at night, designed to gently widen the airway and make it easier to breathe all the way through the night.
Oral appliances are small, silent, and convenient, which makes them a great choice for patients trying to manage mild to moderate sleep apnea.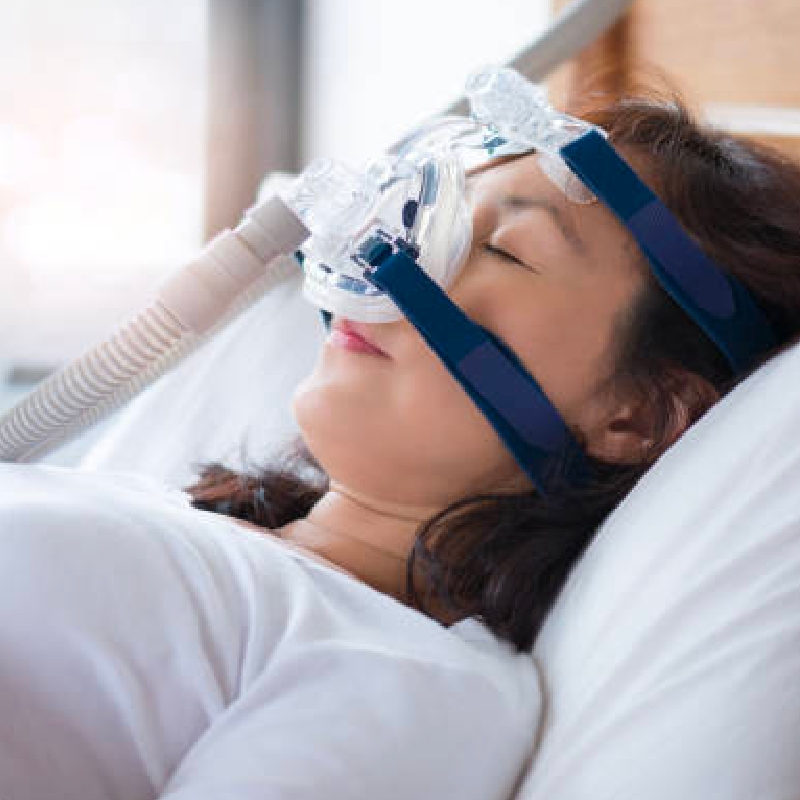 CPAP Machine
More severe cases of sleep apnea may be better treated with a CPAP machine. This machine is a small sleep mask that goes over the nose and mouth and is attached to a machine next to your bed at night.
A CPAP machine will continually pump air through your mask during its use, ensuring you never stop breathing. It is generally louder and less convenient than an oral appliance, but can also be much more effective in cases of severe sleep apnea. A CPAP machine can help you wake up feeling refreshed again!
We Can Help You Sleep Better at Magnolia Dental!
Sleep apnea can make it almost impossible to feel well-rested, but we can offer you the solution! Contact us today if you think you have sleep apnea, and we'll help you get the treatment you need to sleep through the night again.