For those who are missing teeth, dental bridges may provide an ideal solution. As their name implies, dental bridges "bridge" the gap that is created by one or more missing teeth.
The teeth adjacent to the gap, also known as abutment teeth, are used to place and stabilize the bridge, restoring the smile to its original beauty.
Benefits of Dental Bridges

If you're tired of having a gap in your smile, dental bridges could be a great fit for you! On top of filling in your teeth, bridges:
Are comfortable, as no force is placed on the gums when eating or speaking.
Correct speech impediments created by gaps in the dental arch.
Are permanently cemented to the abutment teeth and do not require removal to clean.
Are small and lightweight, making them easier to get used to than other prosthetics.
Prevent the remaining teeth from shifting, preventing alignment problems or tooth loss.
Restore not only the beauty of the smile, but the confidence of the patient.
Unlike dental implants, dental bridges do not require elaborate surgery and can usually be placed in just two office visits. When cared for properly, they can last for years!
Who Is a Good Candidate for Dental Bridges?

Dental bridges are a great solution for many people who have lost teeth. The best way to know for sure that bridges are right for you is to talk to your dentist, but generally speaking, there are a few basic qualifications you'll need to meet before receiving dental bridges.
Missing Teeth
A dental bridge can replace about 1–3 teeth at once, as long as they're in the same gap in your smile. If you're only missing one tooth, it might be easier to receive a dental implant. If you're missing more than three teeth, or those teeth are spread throughout your smile, you might be interested in partial dentures or another dental tool. Your dentist can advise you on the best treatment for your needs.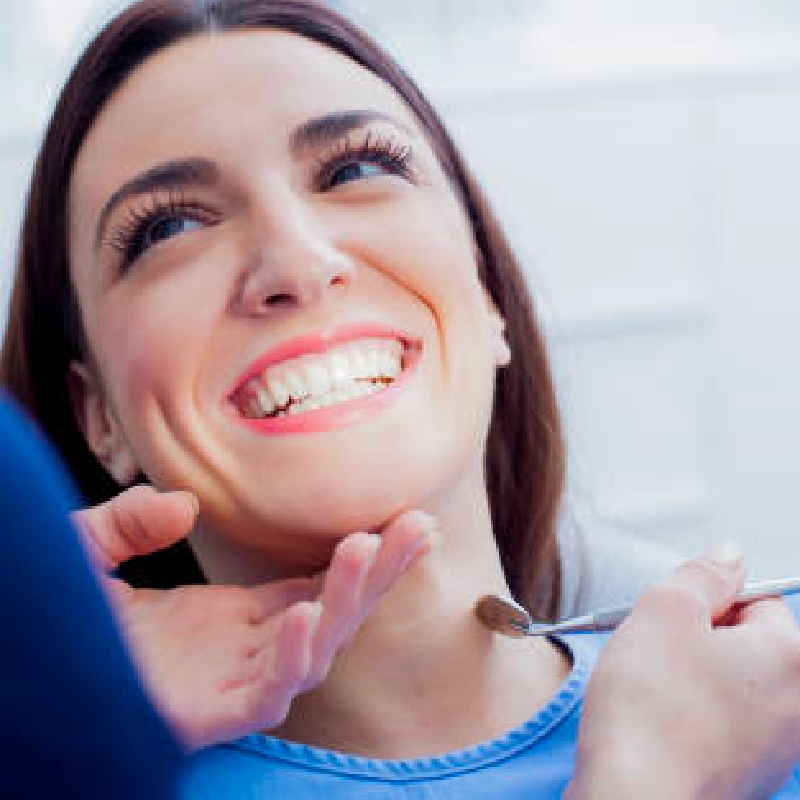 Good Dental Health
It's important to have a baseline of good oral health before receiving dental bridges. If you're experiencing gum disease, living with an untreated cavity, or any other dental problem, it's important to fix these problems before beginning a dental restoration procedure. They can cause problems to your dental well-being and make a dental bridge unsustainable.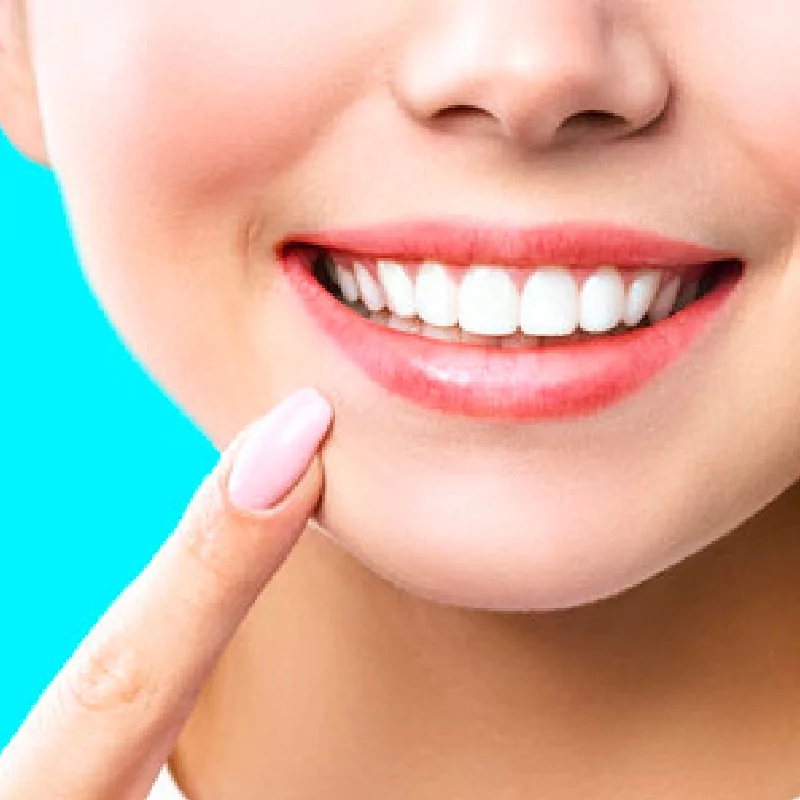 Strong Teeth
Because dental bridges depend on neighboring teeth to anchor them in place, those teeth need to be dependably strong and healthy. If either of these anchor teeth is overly worn down or damaged, they may need to be repaired before you receive your dental bridge. This can often be done by placing crowns or other restoration techniques before securing the bridge in place.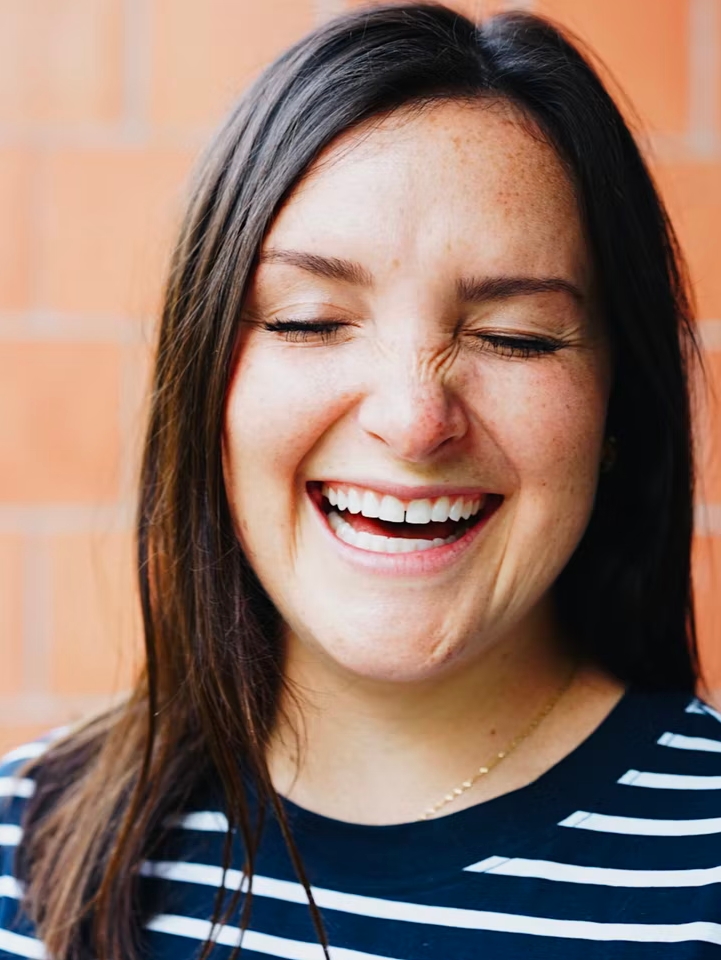 How Do You Care for a Dental Bridge?
Sometimes, people can be apprehensive about receiving dental bridges or other pieces of dental equipment because they worry about the additional time and effort they'll have to invest in that equipment. With bridges, however, there's very minimal extra care involved.
All it takes to have a beautiful, long-lasting bridge is regular brushing, flossing, and dentist appointments—the same treatment you're already giving your natural teeth! It can also improve the longevity of your bridge if you avoid hard or sticky foods, and cut back on sugar.
Call Us for a Simple, Effective Solution for Missing Teeth
Rather than living with inconvenient or unattractive gaps in your smile, consider receiving a dental bridge! Contact us today to schedule an appointment or to learn more about how we can restore the natural appearance and functionality of your smile with a dental bridge.