Good dental care will do more for you than just improve your smile. We are proud proponents of holistic dentistry, which means our work is based on the knowledge that your dental health affects the health of your entire body and vice versa.
We don't treat dental health as a separate entity from overall health, because we know that your body is a complex, interconnected system. Any dental treatments we perform can impact the rest of your body, which is why we hold ourselves to such high standards in both our care and materials. By offering exceptional dentistry, we can do our part to improve your quality of life and overall health.
What Does Holistic Dental Treatment Look Like?
It's easier to experience holistic dental care than you might expect, and many treatments that might seem to be just basic, general dentistry support the idea of holistic dentistry. If a dental treatment also promotes overall health, it's a piece of holistic dentistry! Some of these treatments include the following: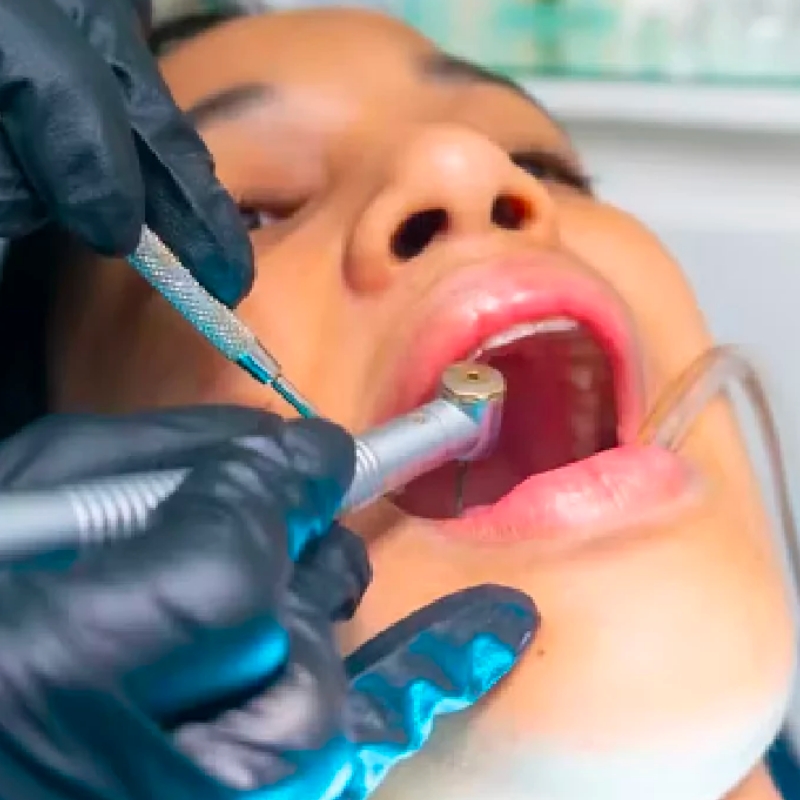 Healthy Fillings
In the past, metal-amalgam fillings—made from a combination of materials, including mercury—were the most popular choice for tooth repair. However, when mercury is used in fillings it has the potential to get into the rest of the body, where it can cause problems ranging from headaches to kidney problems and potential traces of mercury poisoning. 
Today, mercury has become much rarer in dental work, partially due to the increased popularity of holistic dentistry. 
Here at Magnolia Dental, we use safe tooth-colored alternatives to mercury fillings because we know that even if mercury is a convenient, cheap ingredient in fillings, its overall effect on the body and on our environment is a negative one. We want our patients to be able to have high-quality fillings without sacrificing any aspect of their general health.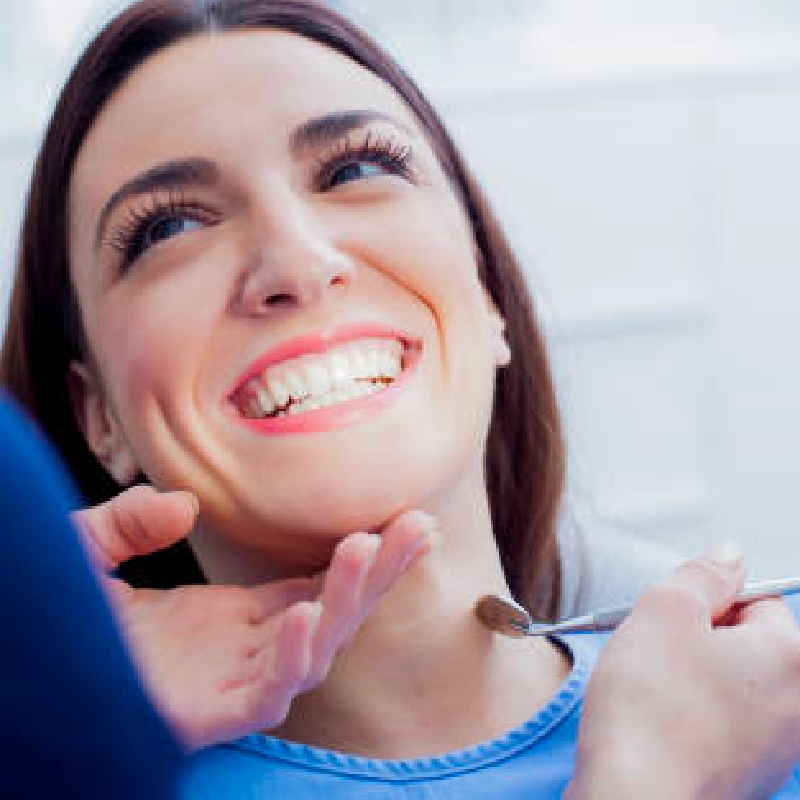 Nutrition Recommendations
It won't surprise you to hear that nutrition plays a role in both dental and overall health. At your regular checkup or cleaning, your dentist may recommend reducing your intake of sugary foods, nicotine, and more. 
Less sugar in your diet means less plaque and less risk of tooth or gum disease. Lowering your sugar intake can also help you avoid chronic illnesses like diabetes and obesity. 
Cutting down on smoking will help your teeth stay white and healthy and can help you prevent lung disease, addiction, and even some forms of cancer. Any nutrition recommendations we make will not only be good for your teeth, but your overall health as well.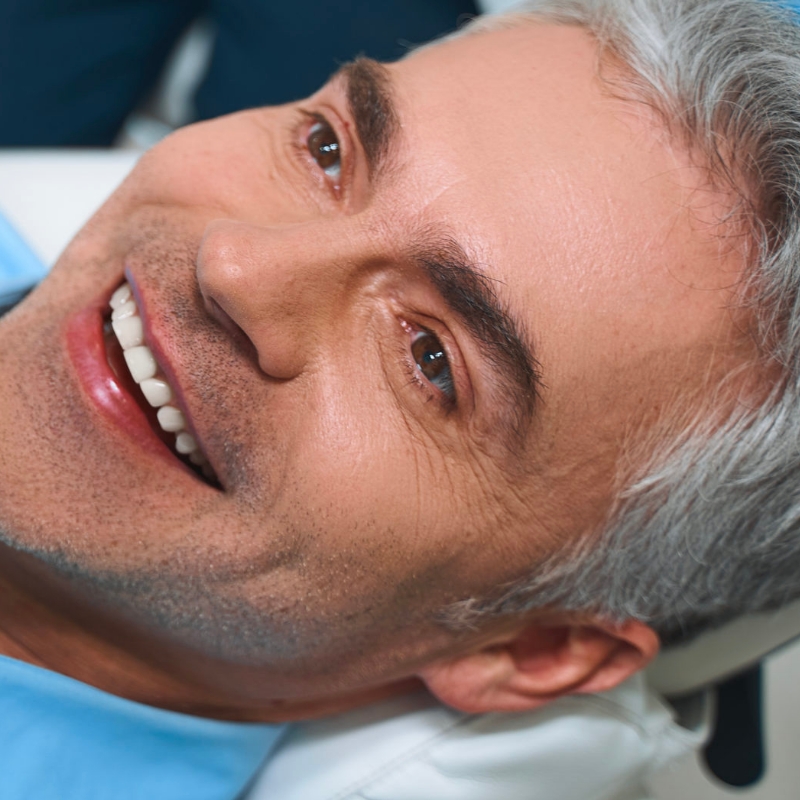 Minimally Invasive Procedures
We know that invasive dental procedures can cause stress, eating changes, headaches, and may even interfere with your social life. Because we believe in holistic dentistry, we keep our dental procedures as minimally invasive as possible, partially through the use of cutting-edge dental technology. 
By using minimally invasive procedures, we can reduce your dental discomfort but also do our part to help you maintain your standard of general health. We never want to fix a tooth at the expense of any other part of your health, so we will always do everything we can to keep our treatments minimal and comfortable. 
Is Holistic Dentistry Right for You?
We think you'll find that there are no drawbacks to holistic dentistry. You'll receive the same high standard of dental care, and it will be care that takes other elements of your health into consideration. If you've had an experience in the past where dental care had a negative effect on another aspect of your life, holistic dentistry could be what makes the difference.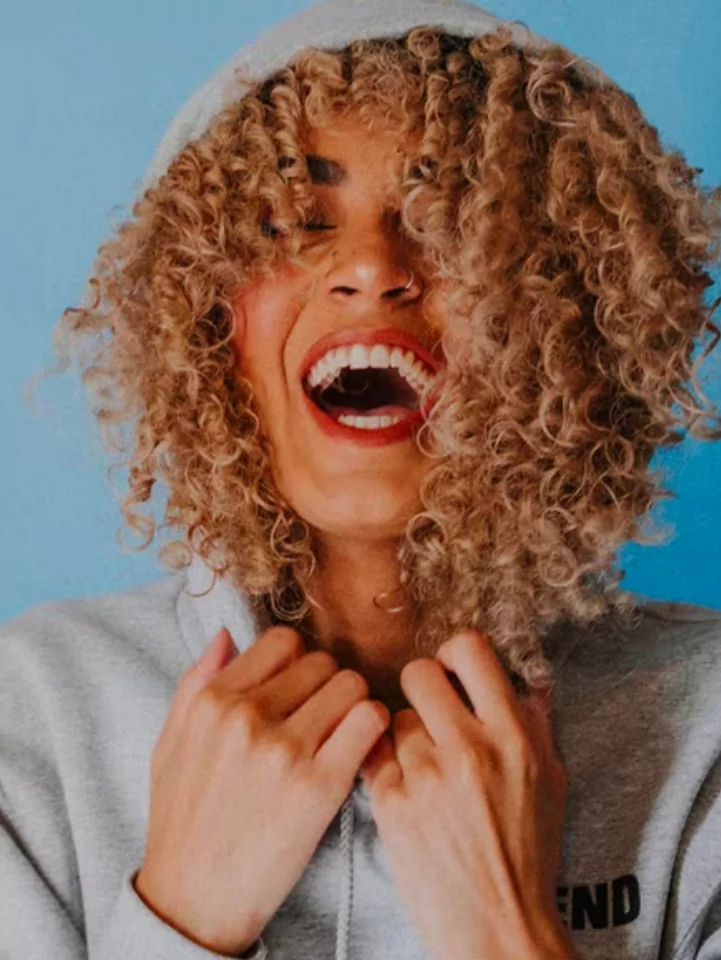 Holistic Dentistry Means a High Standard of Oral and Overall Health
If you're curious about holistic dentistry, contact us today! We are passionate about our practices and happy to answer any questions you might have. Holistic dentistry means better health all around.