If you are unhappy with your smile, you may spend an inordinate amount of time trying to hide it—even subconsciously. You may cover your mouth when you laugh or talk, smile behind closed lips, and even avoid social engagements to avoid worrying about what others think.
At Magnolia Dental, we can help improve your smile and boost your confidence, too! We have extensive training and experience in a variety of cosmetic dentistry procedures including dental veneers, porcelain crowns, orthodontic treatment, and teeth whitening just to name a few.
With our cosmetic dentistry treatments, you won't feel the need to cover your mouth anymore. In fact, we think you'll find all new reasons to smile when you've got a smile that you're proud of!
Here's How We Can Help Boost Your Smile
Cosmetic dental treatments can give you the look you've always wanted—giving you the confidence to share your smile with the world!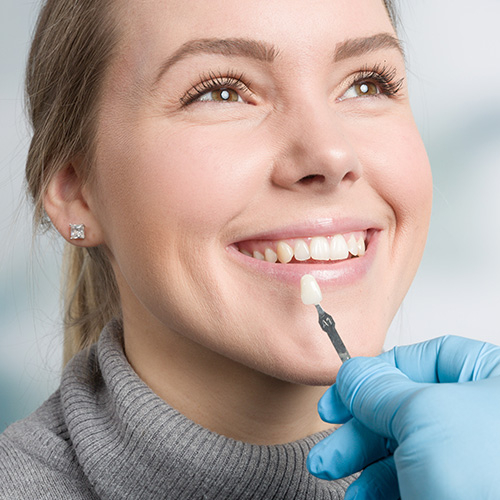 VEENERS
Dental veneers can correct crooked teeth, gaps, chips, cracks and brighten teeth when professional teeth whitening doesn't.
These thin, durable shells are custom-shaped to fit over the surfaces of your natural teeth, where they can conceal stains and repair other surface imperfections. They are permanently bonded to your teeth, so you can enjoy their benefits for years to come.
BRIDGES
Dental bridges can restore multiple missing teeth in a single treatment by placing artificial teeth along a bridge that is supported by crowns anchoring natural teeth on either side.
Dental bridges can not only restore the beauty of your smile, but they can also reverse speech impediments created by gaps in your teeth and prevent future tooth loss.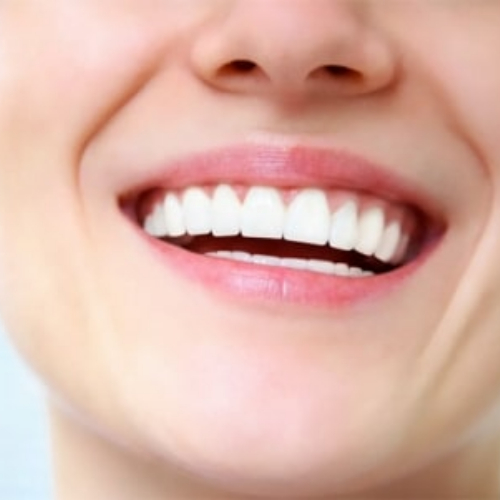 WHITENING
Professional teeth whitening can achieve amazing results that are brighter, whiter, and last longer than whitening toothpaste.
This can be done in your dentist's office or from the comfort of your home, depending on your personal preferences. Even if your teeth aren't noticeably discolored, a whitening treatment can visibly brighten your smile and boost your confidence.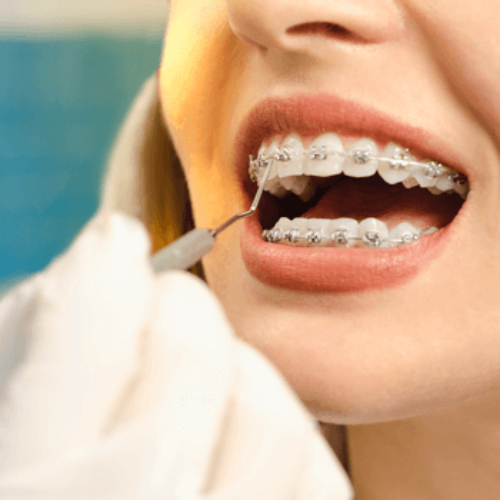 ORTHODONTICS
Orthodontic treatments, such as Invisalign® aligners, can straighten crooked teeth in a fraction of the time using gentle force and removable aligner trays.
Straightening a crooked smile can go a long way towards helping you feel confident in your smile, and we use modern teeth-straightening technology that is not only effective but comfortable and easy to wear.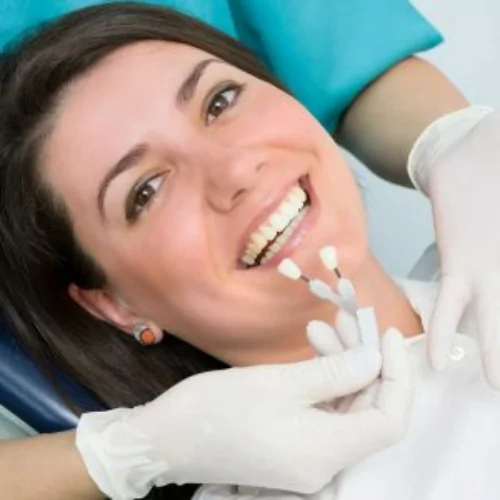 CROWNS
Dental crowns can protect teeth that are damaged or worn, or so weak that they can't support a traditional filling. They can also help restore chewing surfaces.
Crowns are tight-fitting caps that are placed over your natural teeth in order to strengthen them. We use crowns that look and feel completely natural, so no one has to know you've had a crown placed at all.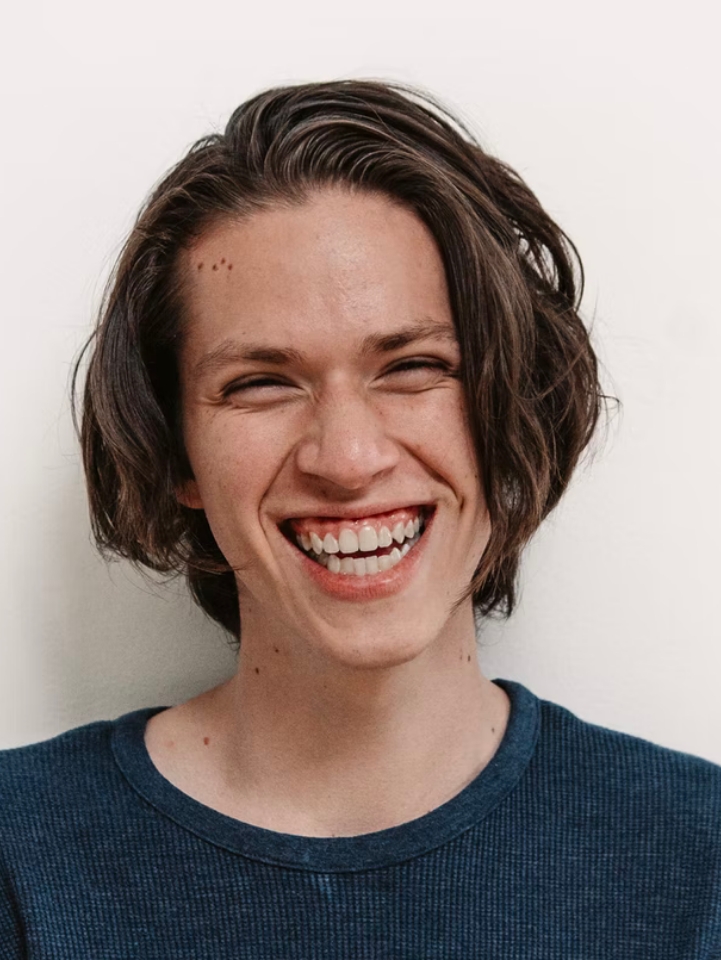 Why Choose Cosmetic Dentistry?
Cosmetic dentistry might sound unnecessary if you assume it's just about the visual appearance of your teeth. However, cosmetic dentistry goes deeper than that. A smile is a noticeable accessory that we wear every day. A beautiful smile is one of the most effective ways to improve your self-image and confidence!
Cosmetic dentistry is also good for your dental health. Repairing flaws like chips and cracks looks good now, and will also help reduce the odds of infection in the future. Straighter teeth are easier to clean and care for, and tools like bridges and crowns can keep your teeth stronger and your bite healthier even while improving your appearance.
You Deserve a Smile You Love, and We Can Make It Possible
We think everyone deserves to feel proud with their smile. Being able to smile confidently can make a huge difference in anyone's life, and cosmetic dentistry can make it possible. Whether you've been living with damaged or imperfect teeth for a few weeks or a few years, we can help. Contact us at Magnolia Dental today to restore the natural beauty of your smile!