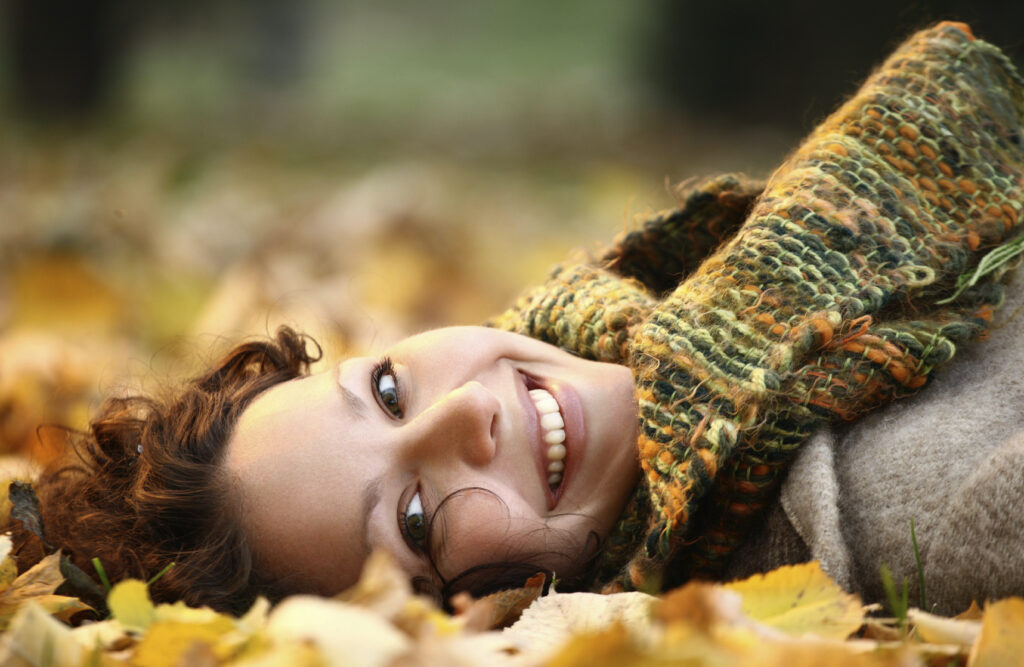 Most people want healthy teeth because most people want a bright, beautiful smile! However, good oral health is a lot more than having a celebrity smile. Your teeth can be perfectly healthy without being pin-straight or bleached white, although having healthy teeth makes achieving those cosmetic goals much easier. 
Your oral health has an impact on the health of your entire body. Good oral health sets a solid foundation for the rest of your body. Bad oral health can create further health problems down the line, and those problems are not limited to just your mouth. With the help of this guide, you can get tips on what habits you can build to ensure that you have great oral health.  
What Is Oral Health?
Oral health refers directly to the health of your mouth and all related surrounding areas, like your teeth. It encompasses the health of the teeth, gums, and essentially any part of the oral-facial system. If it is a part of your body that allows you to smile, speak or chew, it's included in oral health. 
Why Does Oral Health Matter?
Oral health is an important gauge of your overall health. Various oral diseases like periodontitis (a severe form of gum disease), tooth loss, oral cancer, or birth defects like cleft lip affect billions of people worldwide. You may think bad health in your mouth is an isolated incident but it is not!
You don't need to worry though. Modern dentistry is equipped to treat all kinds of oral health problems. Your responsibility in caring for your oral health is simple, and the rest you can leave up to the experts. 
Oral Hygiene vs. Oral Health
If you have researched or seen any information about oral health, that information has probably been accompanied by the words, "oral hygiene." Oral hygiene is the act of caring for your oral health. The two are linked because in managing your oral hygiene, you should achieve good oral health. 
What Habits Build Great Oral Health?
Great oral hygiene, and by extension, great oral health, is built on the foundation of good habits. Most of the habits are small practices you can incorporate into your day-to-day life! These habits include:
Regularly Brushing Your Teeth:

It is recommended that you brush your teeth at least twice a day, but especially at night. Brushing at night clears away all the plaque that has accumulated throughout the day. 

Proper Brushing Technique:

Brushing your teeth often is an important first step! But are you brushing correctly? You should brush in small circular motions on both sides of your teeth. Don't forget to get the gums!

Regularly Clean Your Tongue:

Every time you brush your teeth (at least twice a day!) you should run your toothbrush over your tongue. If you don't, it can be a great resting place for bacteria and be a big culprit of bad breath.

Use Fluoride Toothpaste:

Fluoride is widely considered the best defense against tooth decay. It fights germs that can lead to further problems, as well as creating a protective barrier around your teeth. 

Floss Regularly:

The cracks between your teeth are hard to clean well with a toothbrush. Floss whenever you brush to remove all the additional germs and plaque that brushing alone can't eliminate. 

Drink Water:

Water is the best beverage for good oral health. It helps keep your mouth clear of any unwanted visitors like decay-causing bacteria. Plus, water flushes your system of unwanted pathogens and waste. 

Eat Crunchy, Healthy Foods:

Get your jaws working by munching on crunchy fruits and vegetables. Because of their high fiber content, foods like apples or carrots encourage the flow of saliva in your mouth, which helps prevent decay. 

Limit Sugary Foods:

Sugar becomes a kind of acid in your mouth, and that acid damages the enamel of your teeth. You don't have to cut these foods out entirely, but limiting them will lead to better oral health.

Attend Regular Dentist Appointments:

You should see your dentist at least twice a year. At these checkups, they can thoroughly clean your mouth of bacteria, and keep a watch out for bigger problems they can nip in the bud.
What if I Don't Have Good Oral Health?
While good habits prevent bad oral health, sometimes it happens anyway. You shouldn't worry, just get started now! Call Dr. Radkey and start treatment to remedy any issues as soon as you can. Great oral health is achievable by following good habits and trusting your dentist.